Paying for school items just got easier! School Cash Online is the easy & safe way to pay for your children's school fees. Click below or register at
https://taylor.schoolcashonline.com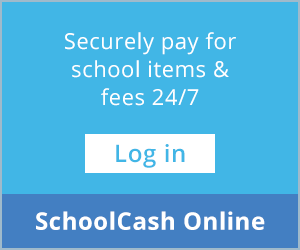 Summer School families for elementary students will be contacted on 6/30/22 with bus pick up and drop off times. Middle School families in need of transportation will receive a phone call Thursday or Friday with details.: Grafton High School Summer School: Students and Parents need to sign up for Remind. Remind will be utilized to send important communications such as attendance reminders, or unexpected schedule changes. The code is @ghscred-ss "CR" begins at 7:30 am. Daily attendance, 7:30-12:00 is required! TCMS: Arrive 7:30-8:00 Anna Jarvis: Arrive 7:45-8:00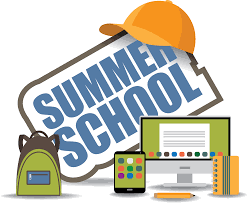 The 30th annual Model Schools Conference. Let the learning begin for our 30 attendees!!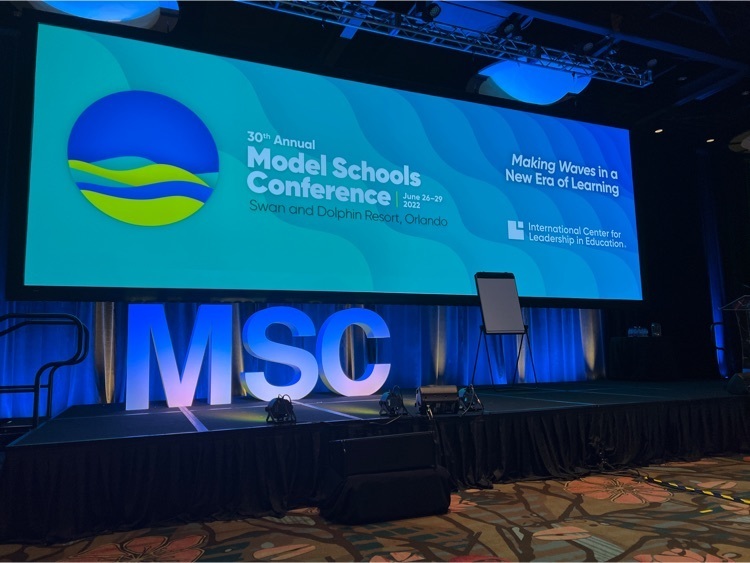 Taylor County Schools Board Office Summer Hours: 8:00am-3:00pm Monday-Friday Closed: June 20 & July 4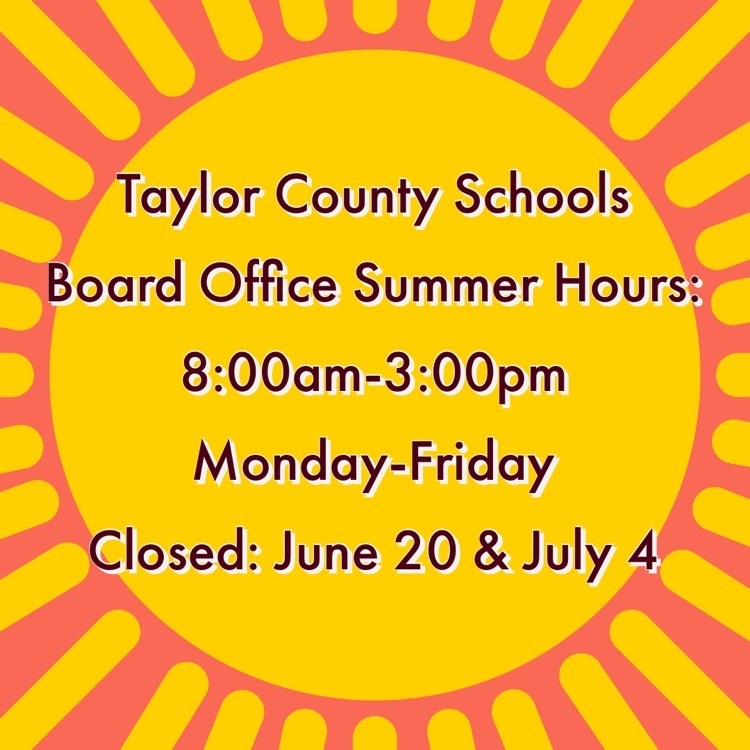 If your child is taking High School Honors/AP classes for the 2022-23 school year, that has summer classwork that needs to be completed using a school issued iPad, you may contact Amy Vandergrift at
avandergrift@k12.wv.us
or call (304)816-7102 to set up a time to pick up their device.

A Printer Friendly version of the 2022-23 Taylor County School calendar is now available on our TCS App and/or website. Check it out!

If your student has medication at school, it must be picked up by noon tomorrow or it will be discarded.

GHS Graduation will be streamed to the GHS Facebook page starting at 7:00pm.

Reminder: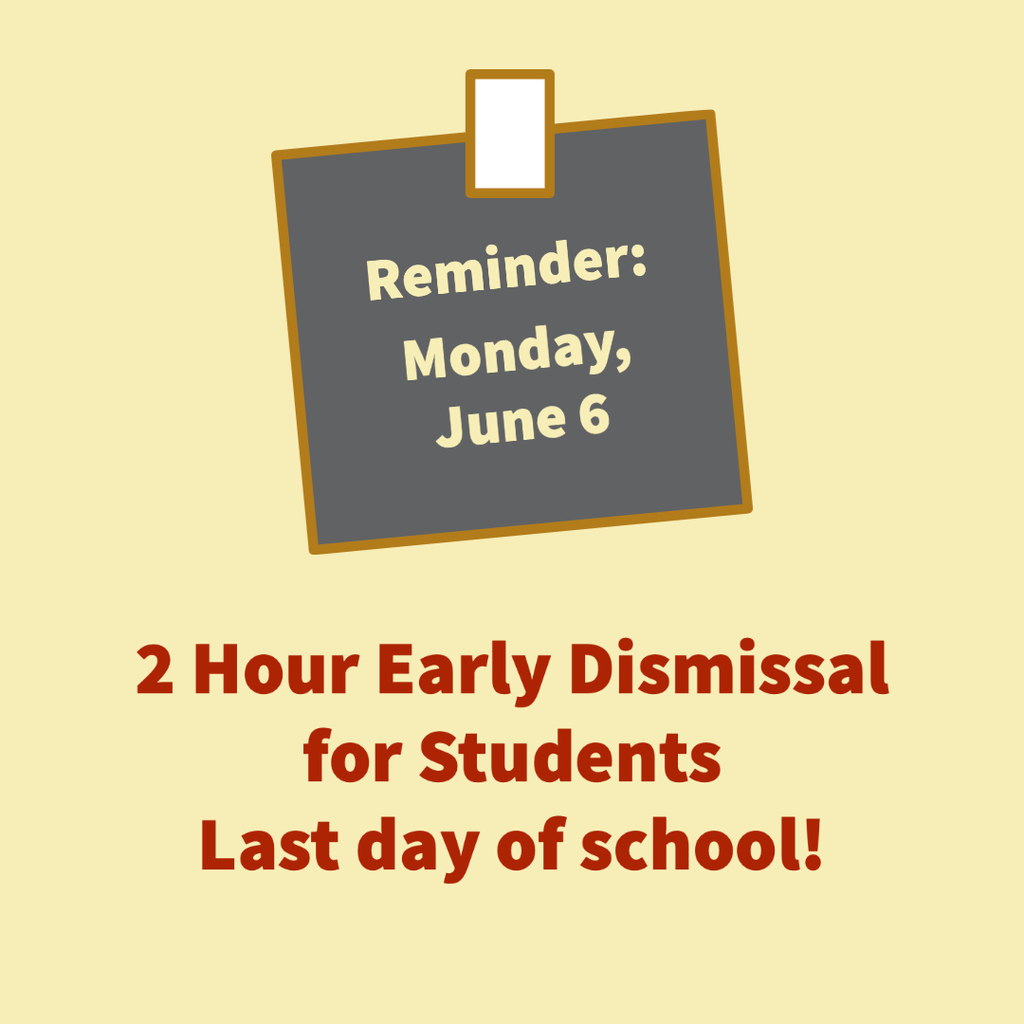 Senior Garritt Neel graduated from the Project Search Program today. He completed rotations in Facilities, Rosenbaum House, and Security. We are extremely proud of the hard work he put into this year and wish him the best of luck!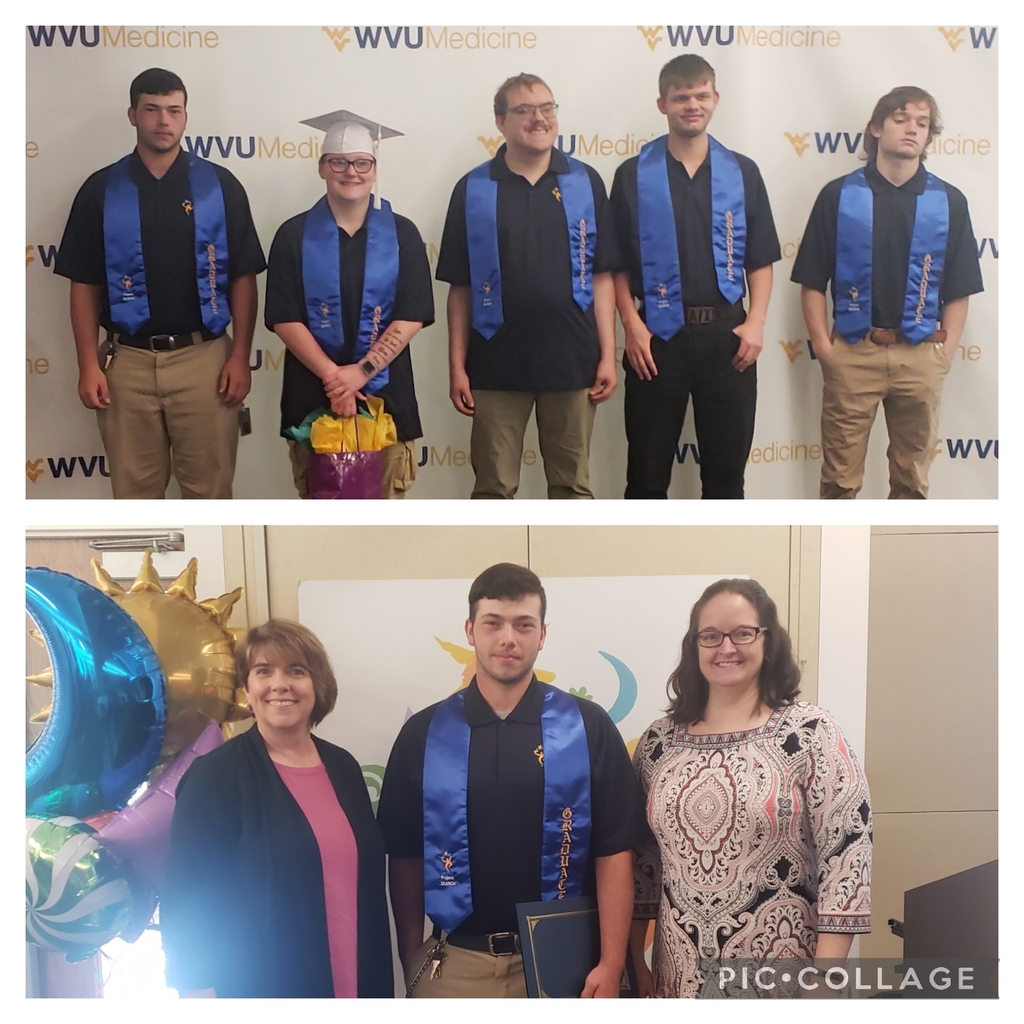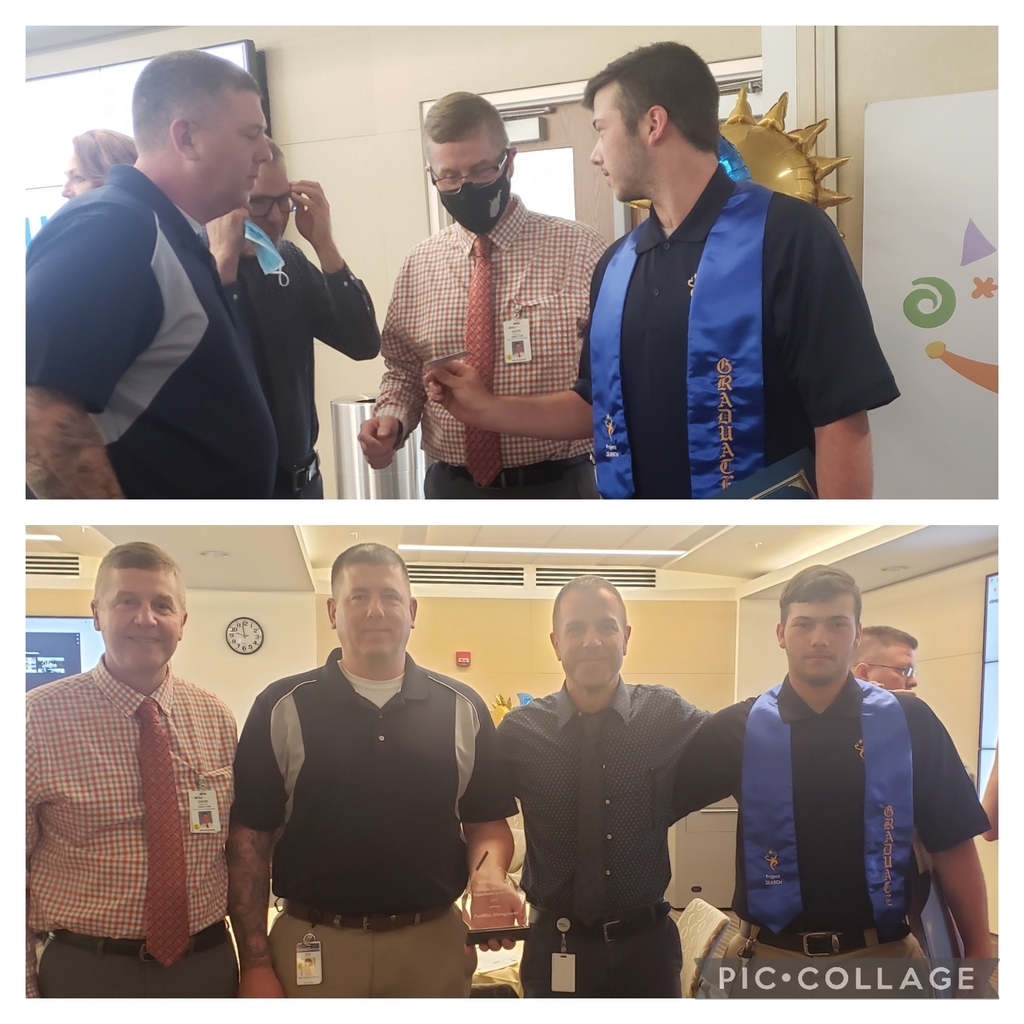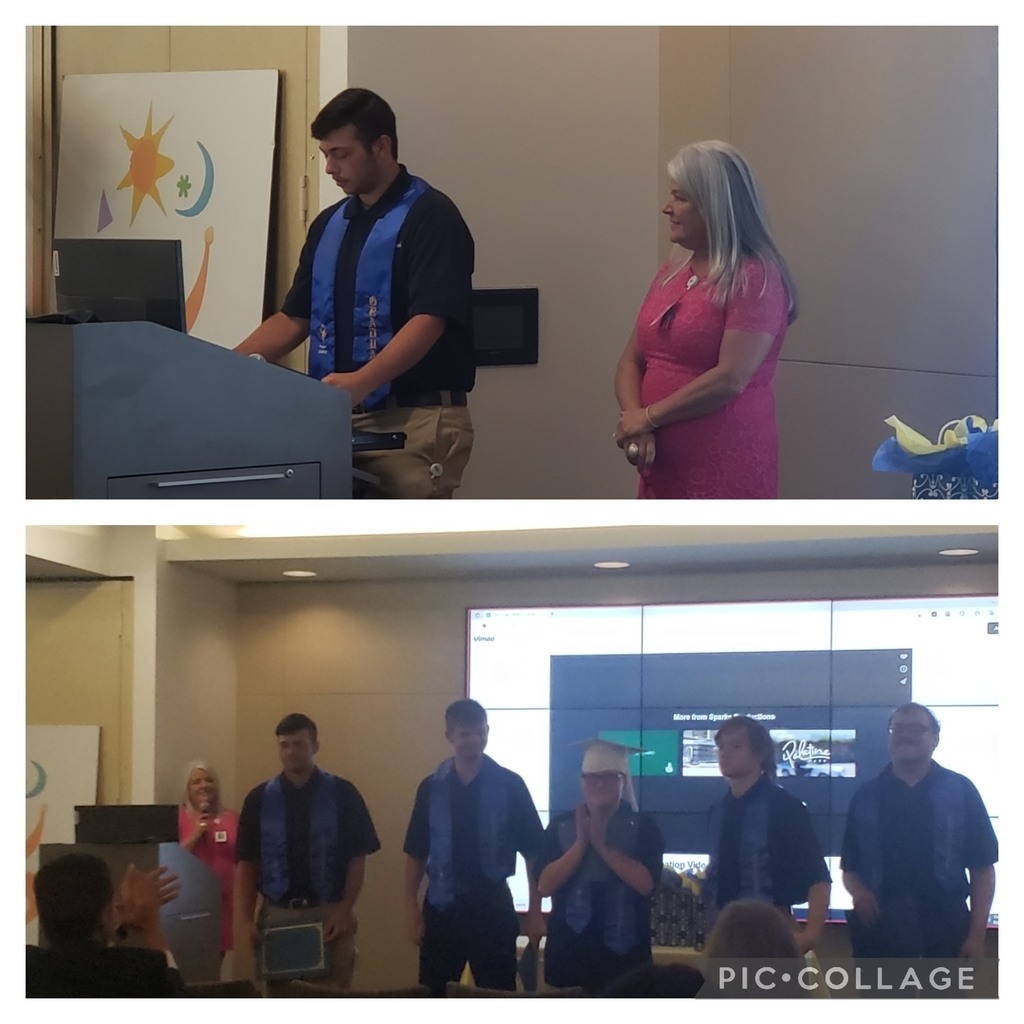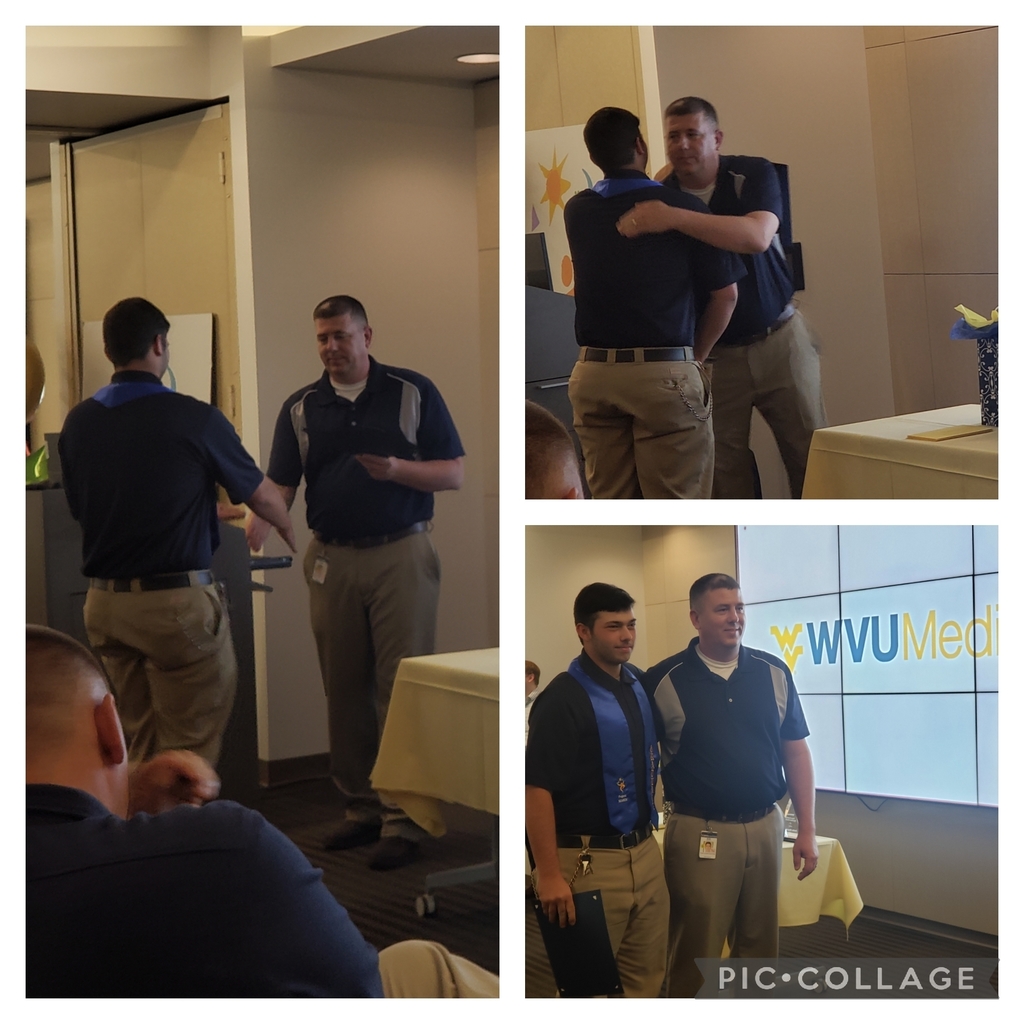 Public Forum to discuss possible new Anna Jarvis Elementary. Tuesday, May 17, 2022 at 5:00 p.m. at the Taylor County Board of Education Offices.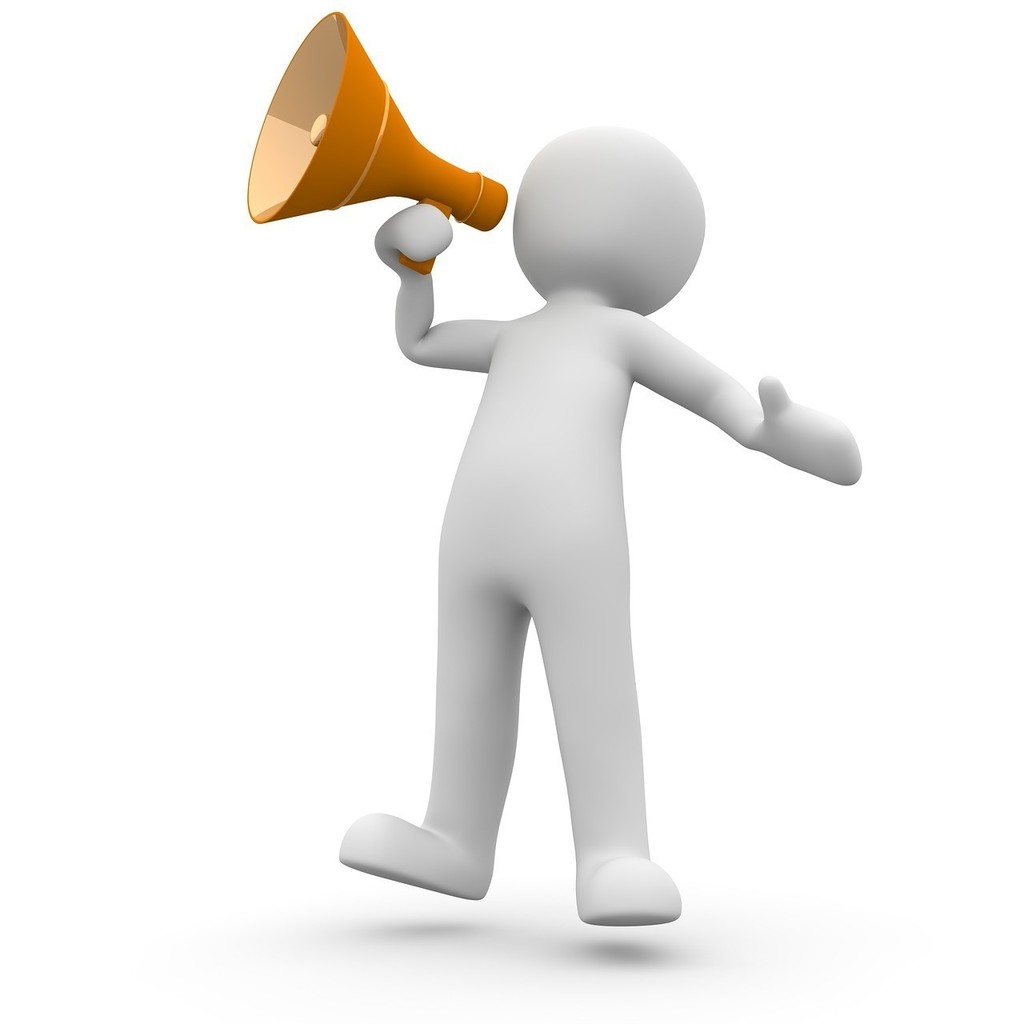 VIRTUAL STEAM Family Night on Microsoft Teams. Elementary-aged students in Taylor County and their families. Scan the QR Code to sign up!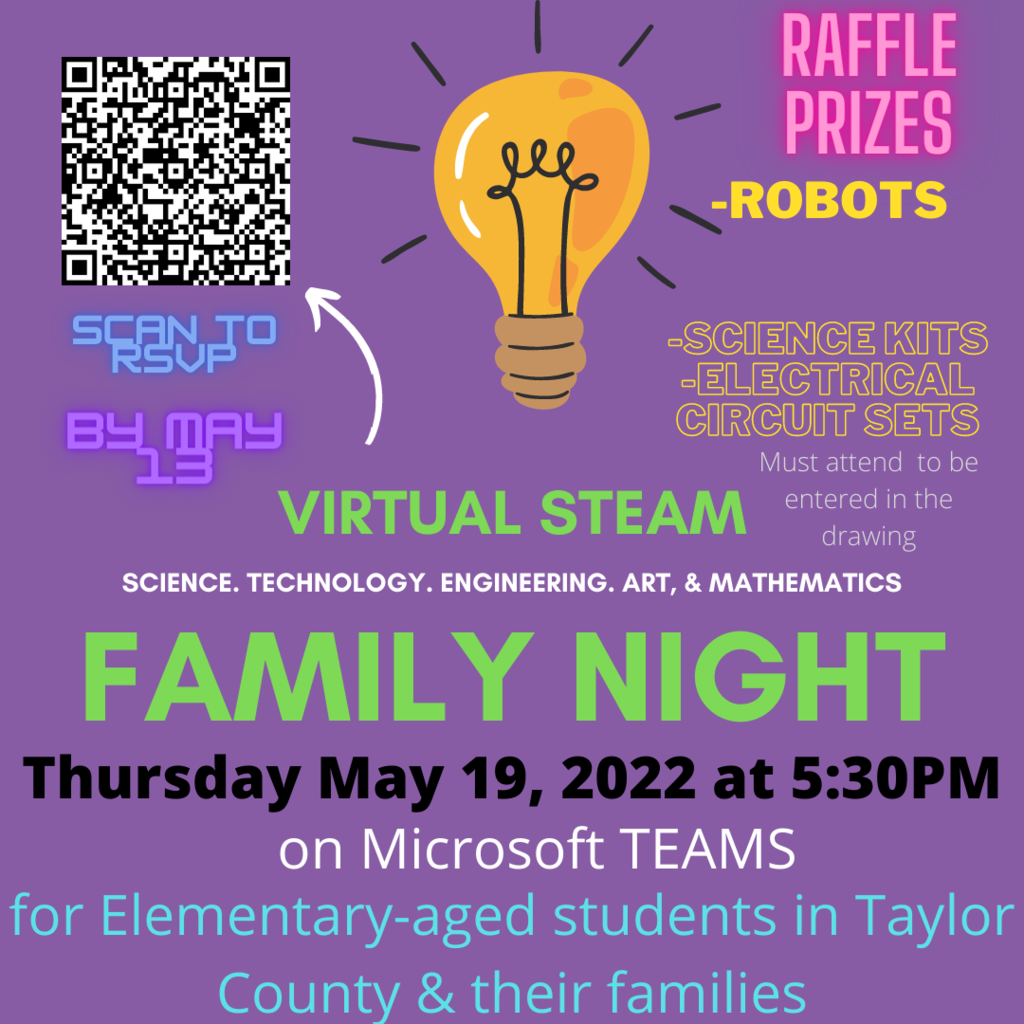 Some students from GHS participated in Assessment Day for Project Search today. Assessment Day consisted of an interview and 4 tasks in which they were graded. All our students did a phenomenal job!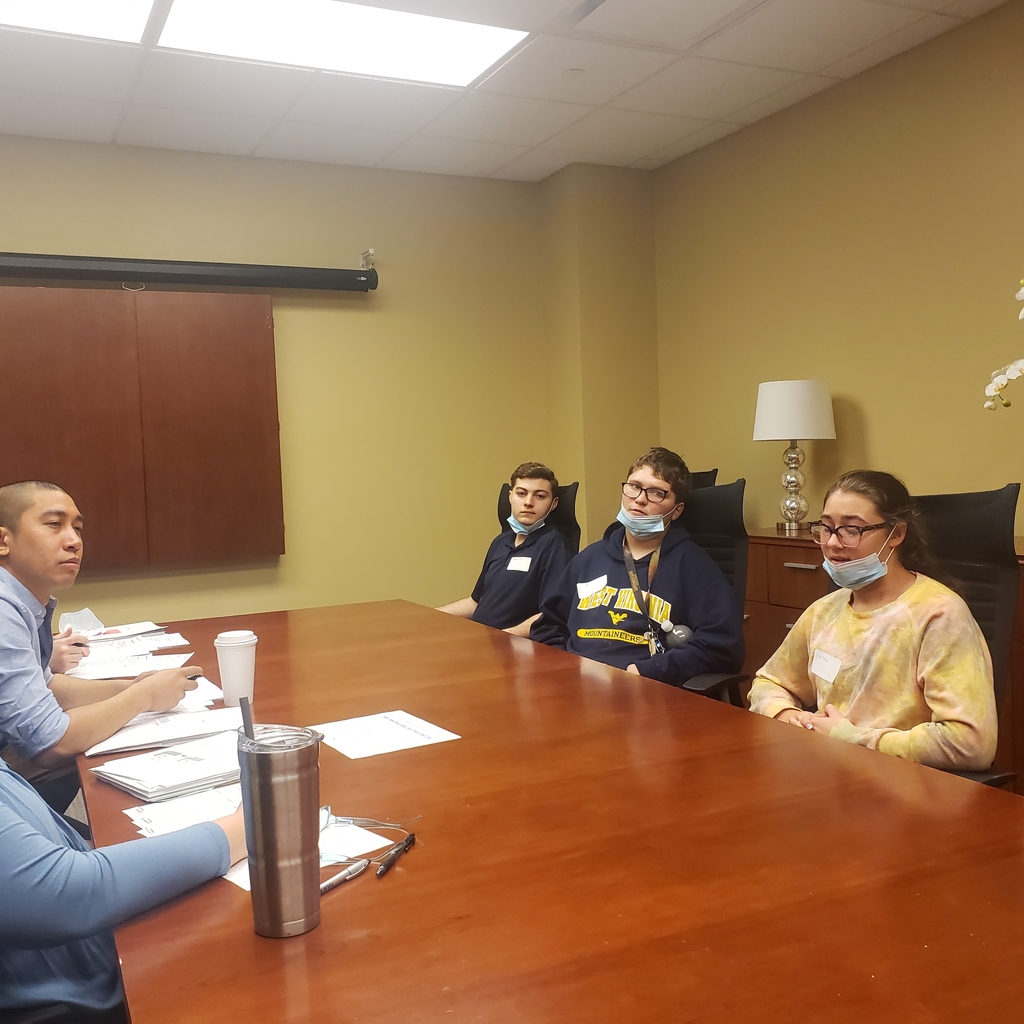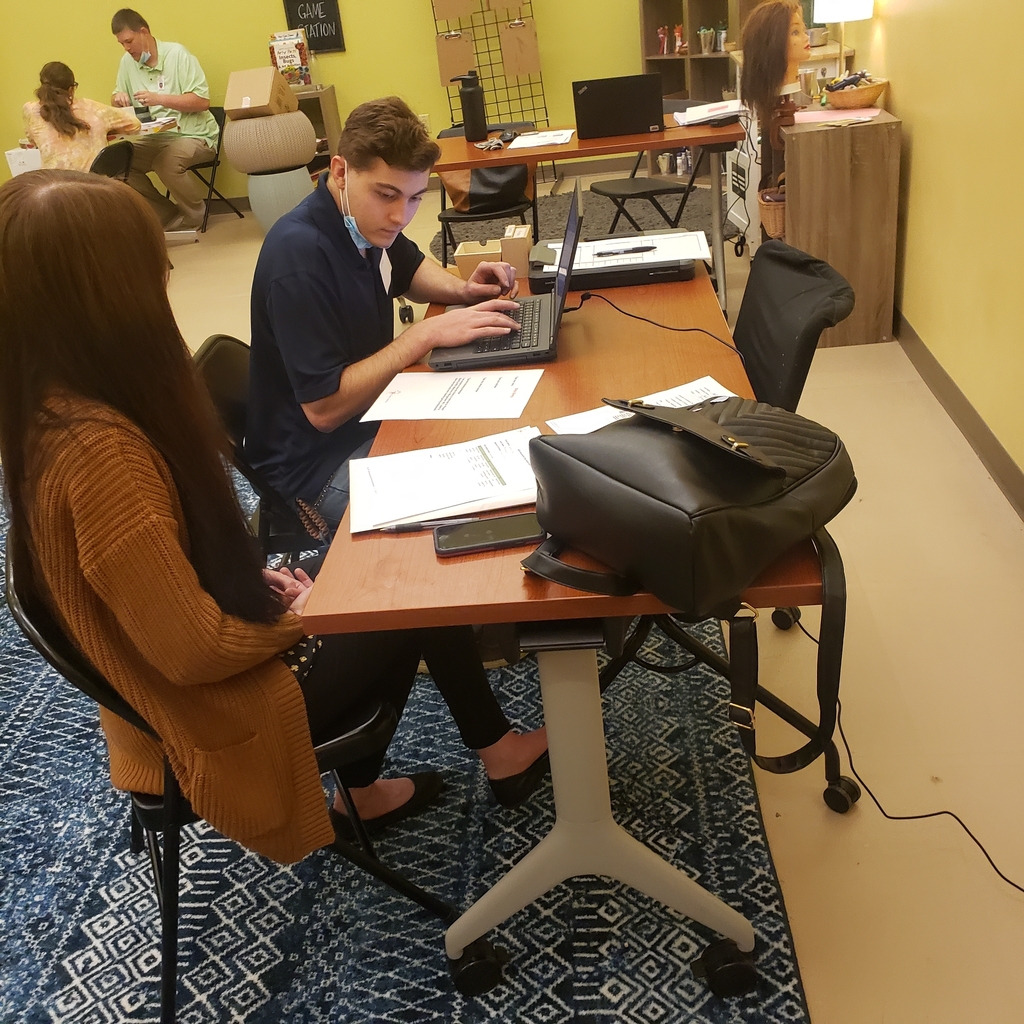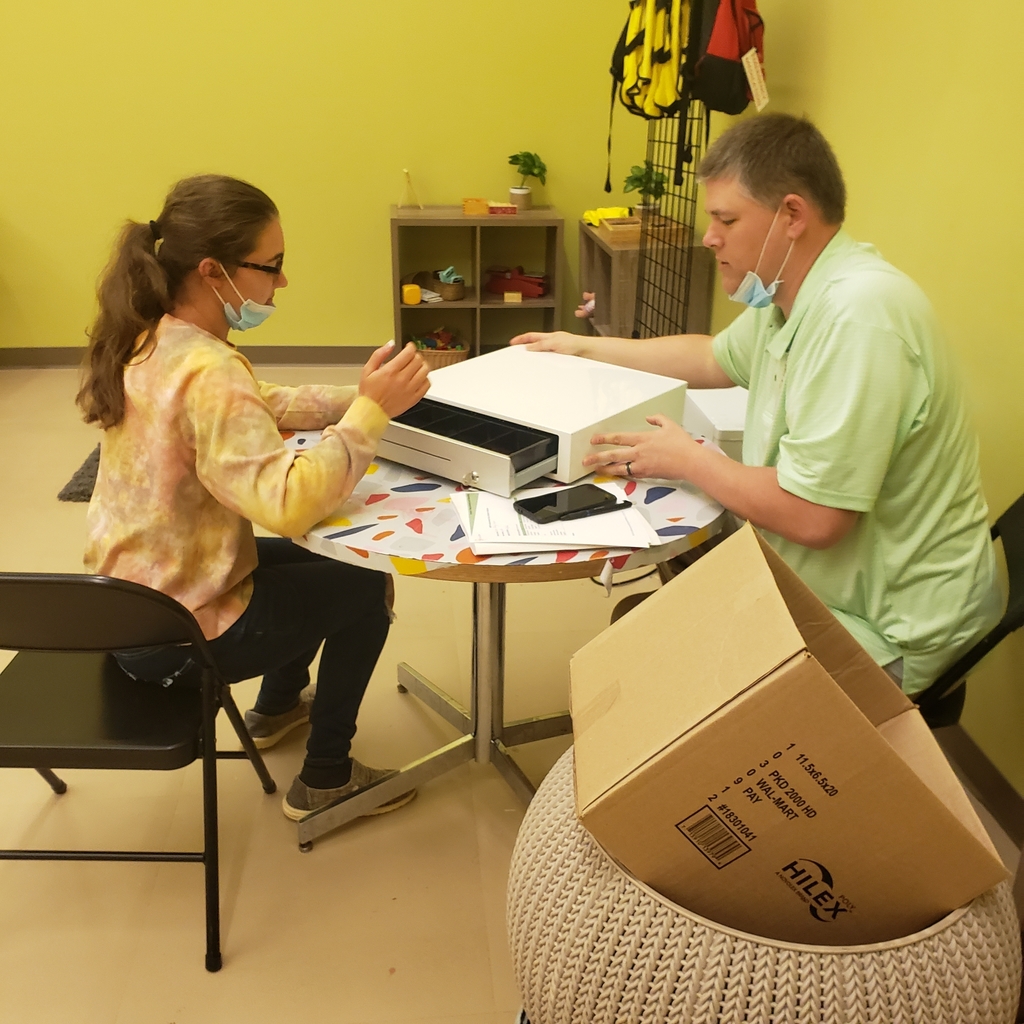 Taylor County Schools LOVES our TEACHERS!! Write a short note to let them know what a difference they make in your child's life.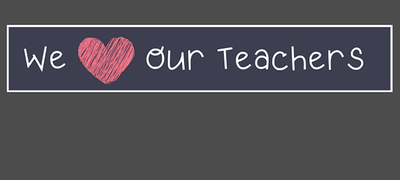 May 1, 2022 was National Principal Day! We want to give a shout out to all of our Principals and Assistants as they continue to provide the leadership needed to support staff and students daily!! Thank you for all of your hard work!!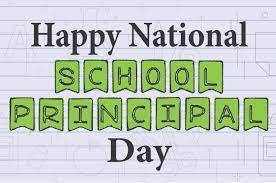 Our teachers guide our students to be the best they can be and strive for excellence each day! Happy Teacher Appreciation Week Taylor County Teachers!!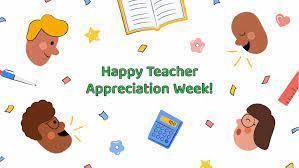 Taylor County Schools wants to wish all of our school and board office secretaries a very happy Administrative Assistants Day!! You are the best and we could not do our jobs without you!!

Early Dismissal - May 6, 2022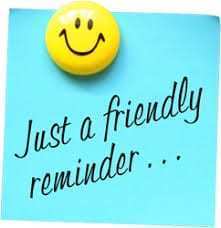 It is with great pleasure that we present to you the Grafton High School cast of Annie! Over the last several months, these students have put in countless hours of practice. Their dedication and hard work will not go unnoticed. Performances will be held at Grafton High School Auditorium on Saturday, April 23, 2022 at 7 pm and Sunday, April 24, 2022 at 2 pm. Ticket prices are: Adults $10.00 and Students &7.00 and may be purchased at the door. Good luck this weekend and break a leg!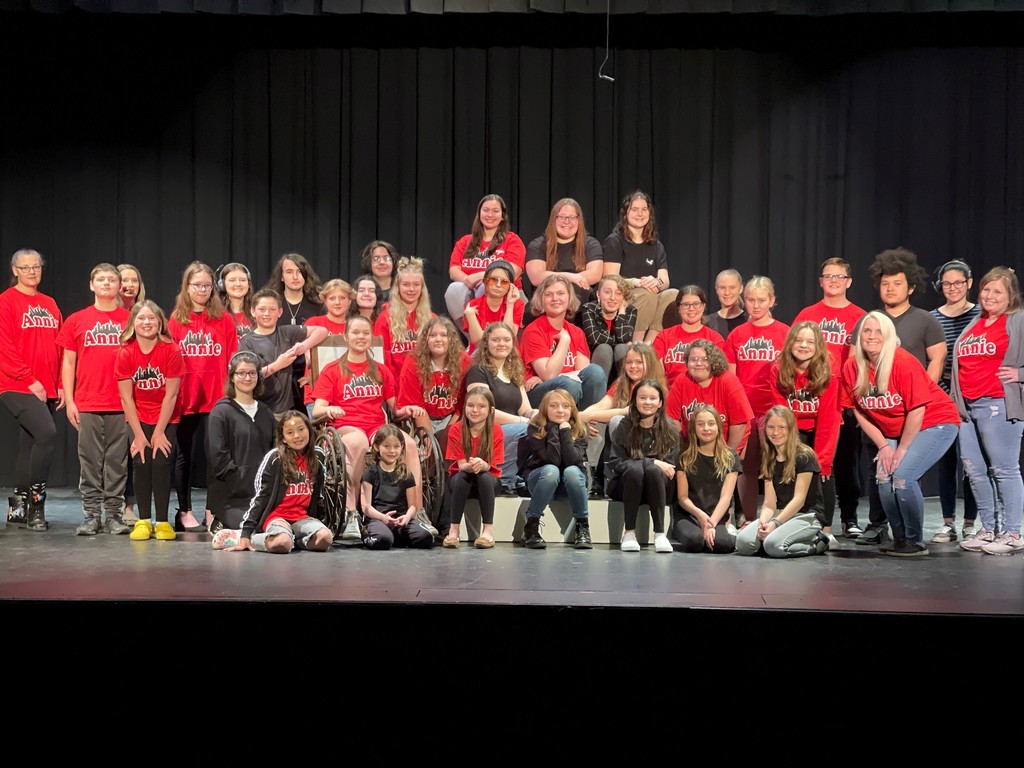 Board meeting live ID is 589 474 284 April 12, 2022.