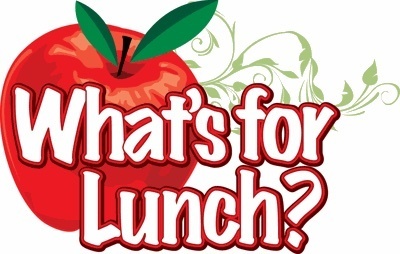 All Taylor County Dietary, Custodial and Maintenance staff participated in Fire Safety Training at Grafton High School. Training was provided by JT Martin Fire and Safety.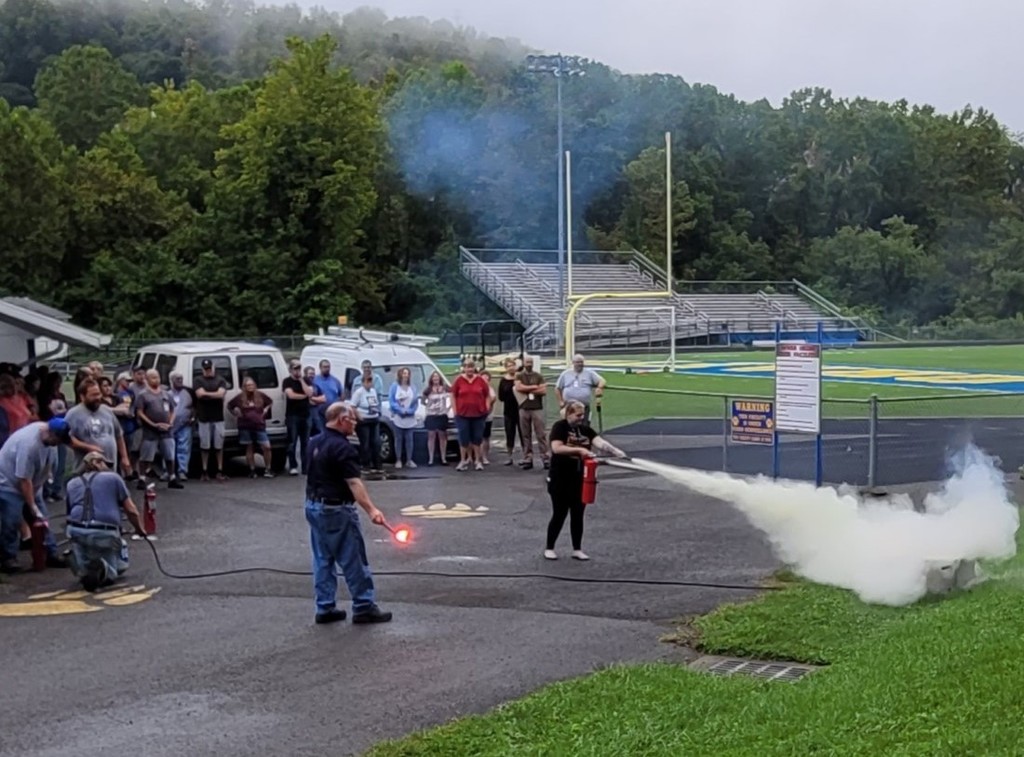 Reminder that this evening is the Taylor County Schools Back To School Fun Fair!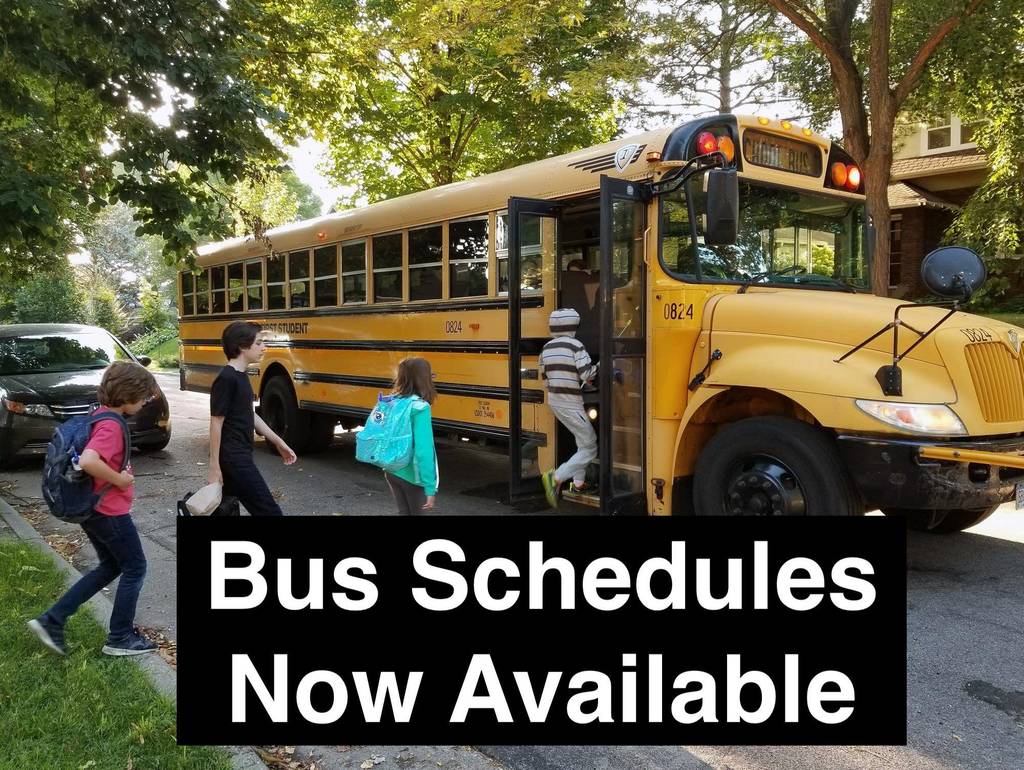 Aviation Exploration Opportunity! The Carl Hopkins Aviation Expo will be taking place on August 19 & 20 from 9 a.m. to 5 p.m. Our students have been fortunate to be exposed to the world of aviation and this would be a great opportunity to continue to learn before school begins.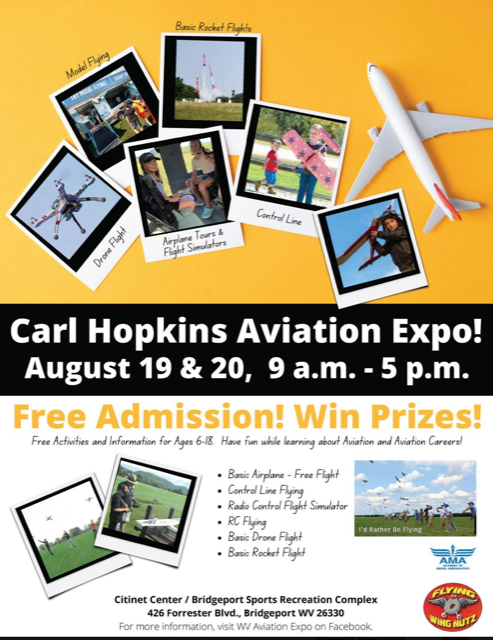 VIRTUAL SCHOOL GRADES 6-12 Christy Miller August 1, 2022 Dear Families and Students, Today, Taylor County Schools is opening registration for virtual students in grades 6-12 only for the first semester. As last year, rules have been established for participation. Please review these carefully before completing the form registering your student for participation. The health and safety of all students and staff remains our number one priority. 1. West Virginia Virtual School is the platform we will use. 2. Students with IEPs will be offered virtual school using a different platform to support IEP learning goals and success. 3. Registration opens Monday, Monday, August 1, 2022, closing Monday, August 15, 2022, for the first semester. 4. Friday, September 9, 2022, is the date that we will use as a cutoff and return to face to face instruction if a student or their family finds they are not successful in virtual school in the first semester. 5. Students previously enrolled in virtual school can re-enroll if they passed 3 out of 4 classes last year. 6. Taylor County Middle School students will be offered four core classes and Art the first semester. 7. GHS students will be offered four core classes and two electives from the GHS virtual schools course catalog. 9. Criteria to remain in virtual school: GHS - At the end of the first 6 weeks you must have 33% of all courses completed. TCMS - At the end of the first 9 weeks you have 50% of all courses completed. Students not meeting this criterion will be removed and enrolled for face to face instruction. 10. Certified warning letters will be sent to the homes of students who may be dropped at the end of the first semester if improvement does not occur the week of November 28, 2022. 11. Certified letters will be sent to the homes of students not eligible to participate the second semester January 3, 2022. Students who have had issues with completion and performance will be those that receive these letters. To register please use the following link:
https://forms.office.com/r/UqdmgxHRrF
Taylor County Schools remains committed to the health and safety of our students and staff. Best regards, Christy Miller, Superintendent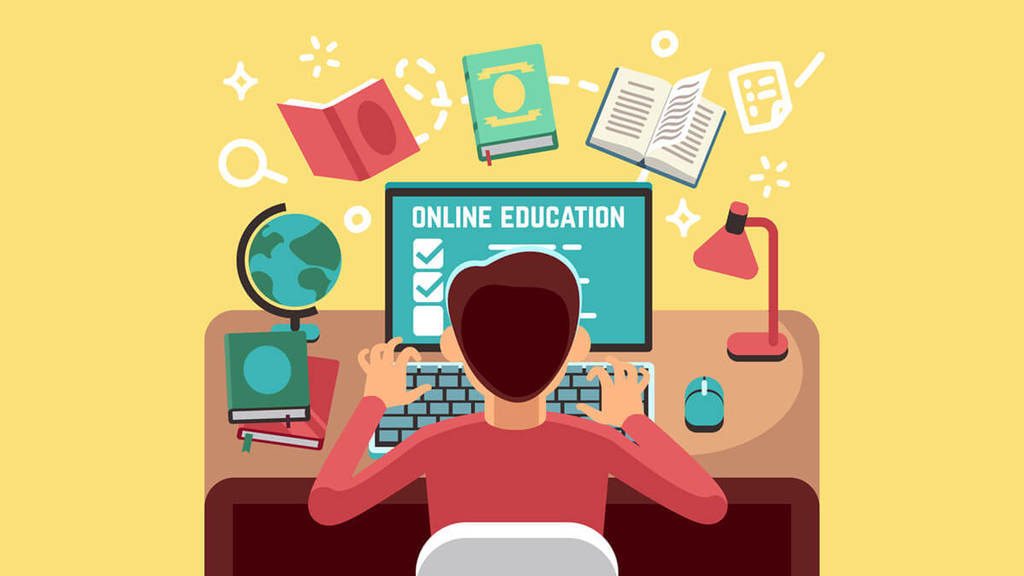 Taylor County Schools Back To School Fun Fair!

Summer School is in full swing in Taylor County. Students in grades K-12 are enjoying a variety of creative activities, lessons, and field trips!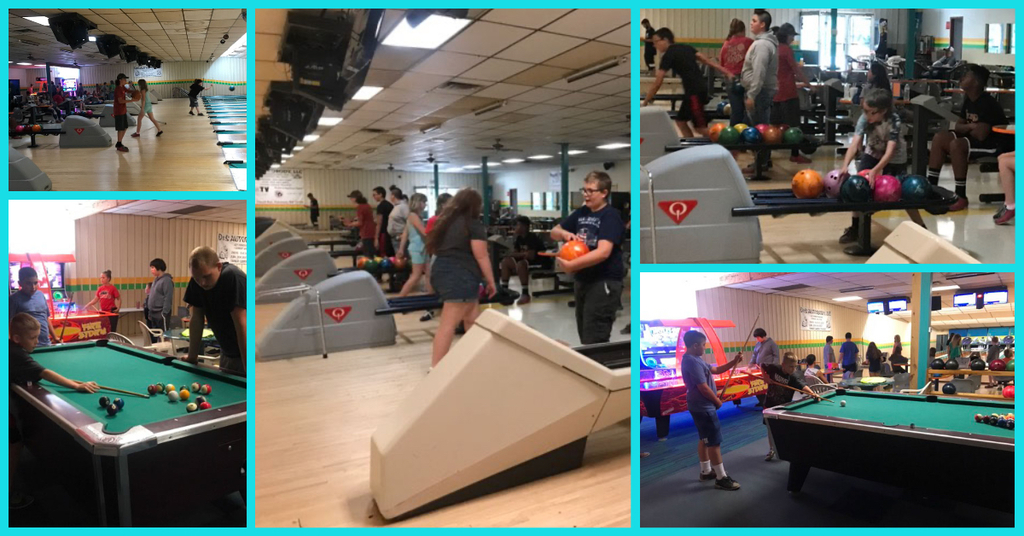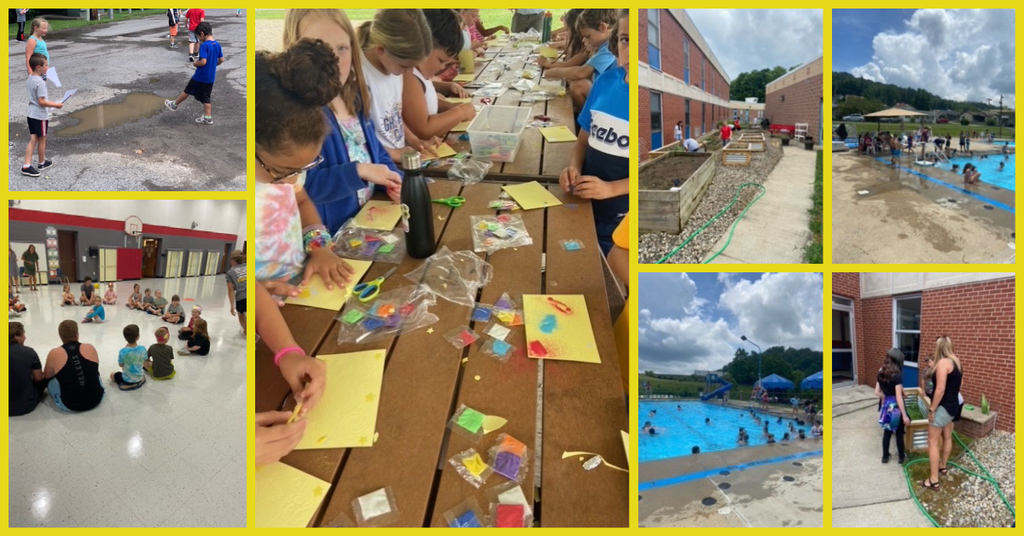 Public Forum for possible replacement of Anna Jarvis Elementary will take place Monday, July 18, 2022 at 5:00 p.m. at the Taylor County Board Office.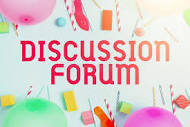 Paying for school items just got easier! School Cash Online is the easy & safe way to pay for your children's school fees. Click below or register at
https://taylor.schoolcashonline.com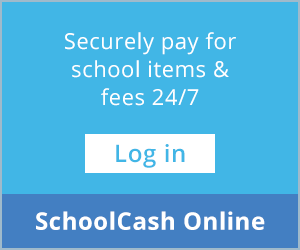 Summer School families for elementary students will be contacted on 6/30/22 with bus pick up and drop off times. Middle School families in need of transportation will receive a phone call Thursday or Friday with details.: Grafton High School Summer School: Students and Parents need to sign up for Remind. Remind will be utilized to send important communications such as attendance reminders, or unexpected schedule changes. The code is @ghscred-ss "CR" begins at 7:30 am. Daily attendance, 7:30-12:00 is required! TCMS: Arrive 7:30-8:00 Anna Jarvis: Arrive 7:45-8:00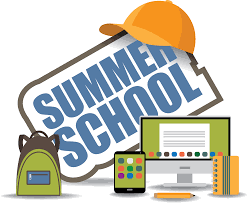 The 30th annual Model Schools Conference. Let the learning begin for our 30 attendees!!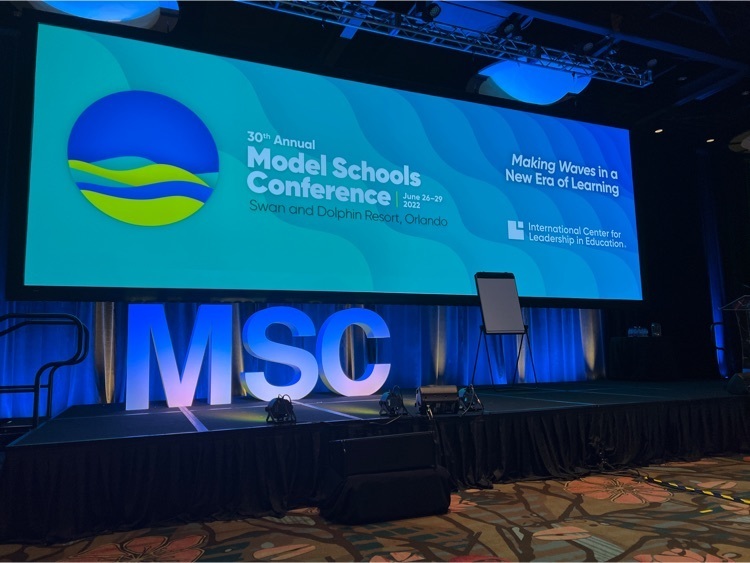 Taylor County Schools Board Office Summer Hours: 8:00am-3:00pm Monday-Friday Closed: June 20 & July 4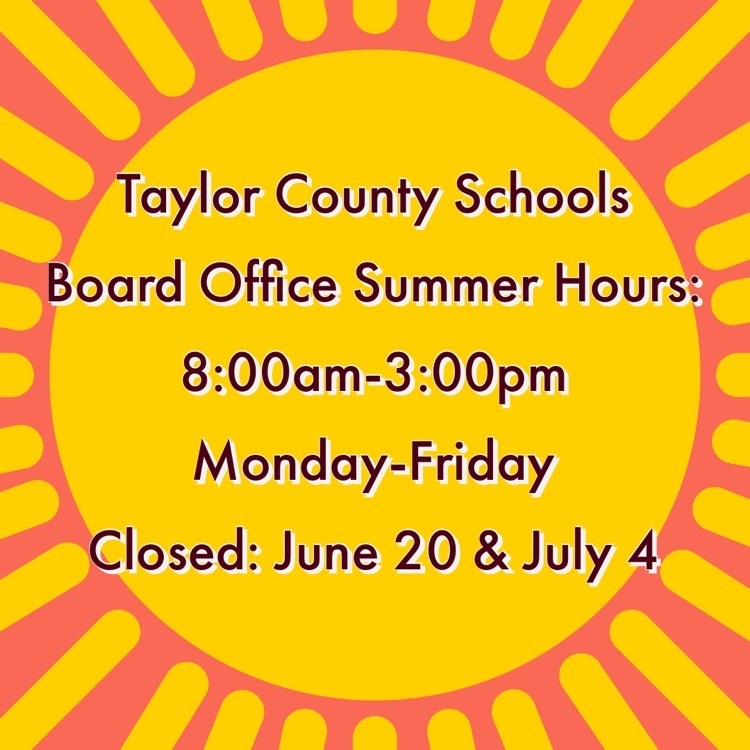 If your child is taking High School Honors/AP classes for the 2022-23 school year, that has summer classwork that needs to be completed using a school issued iPad, you may contact Amy Vandergrift at
avandergrift@k12.wv.us
or call (304)816-7102 to set up a time to pick up their device.

A Printer Friendly version of the 2022-23 Taylor County School calendar is now available on our TCS App and/or website. Check it out!

If your student has medication at school, it must be picked up by noon tomorrow or it will be discarded.

GHS Graduation will be streamed to the GHS Facebook page starting at 7:00pm.

Reminder: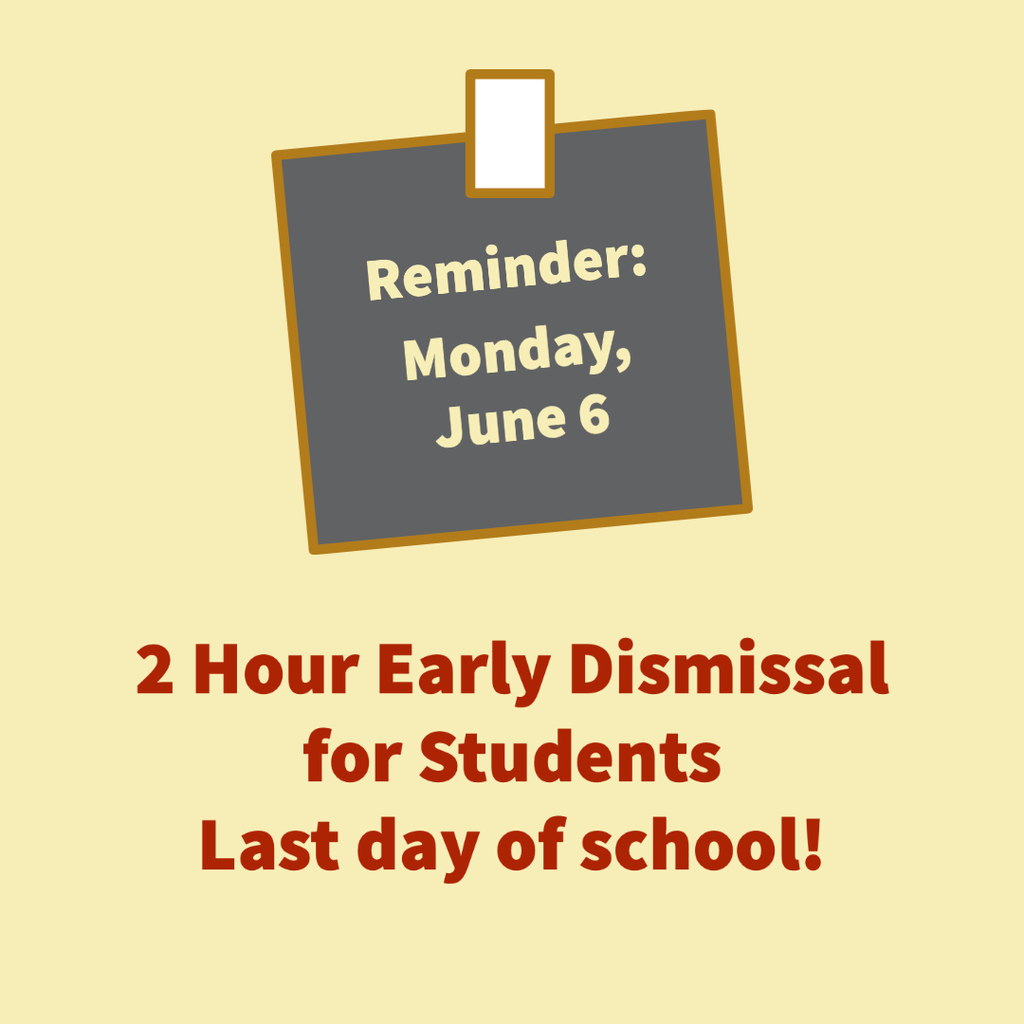 Senior Garritt Neel graduated from the Project Search Program today. He completed rotations in Facilities, Rosenbaum House, and Security. We are extremely proud of the hard work he put into this year and wish him the best of luck!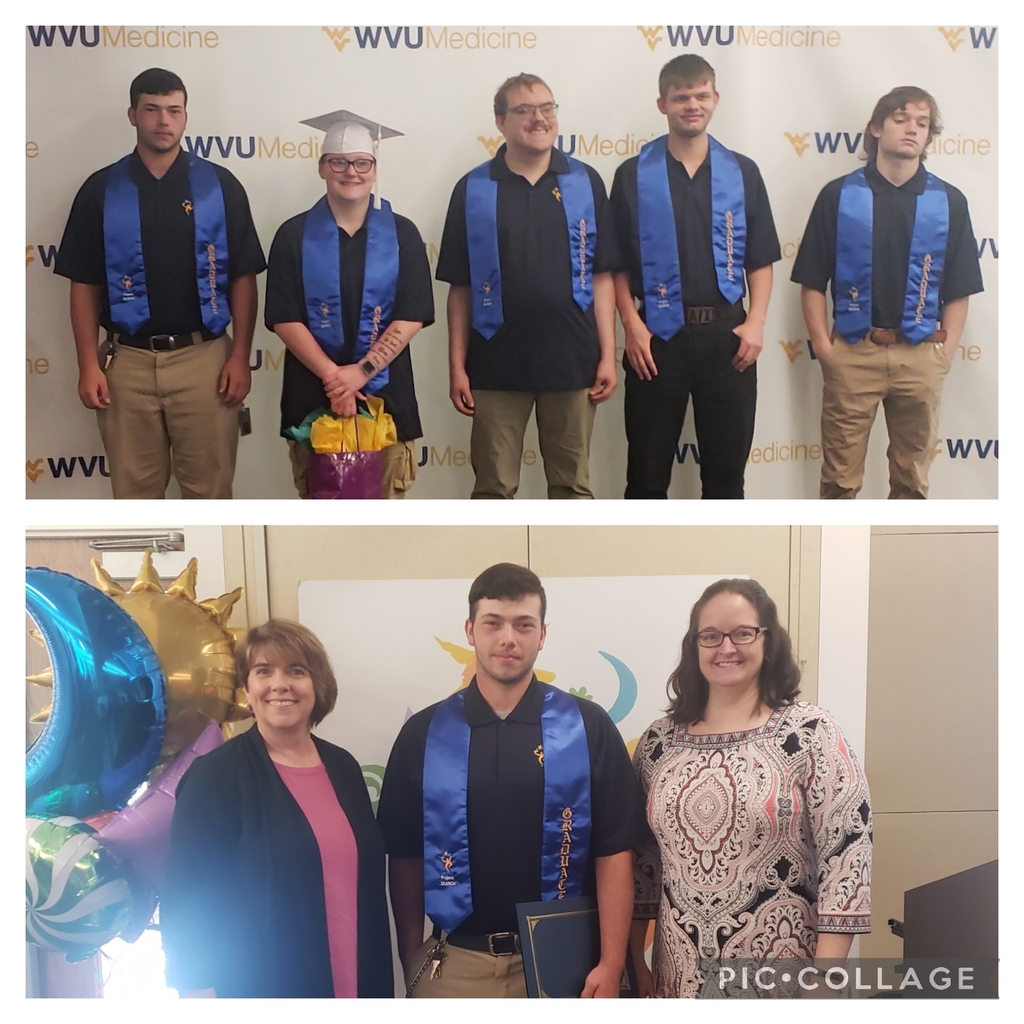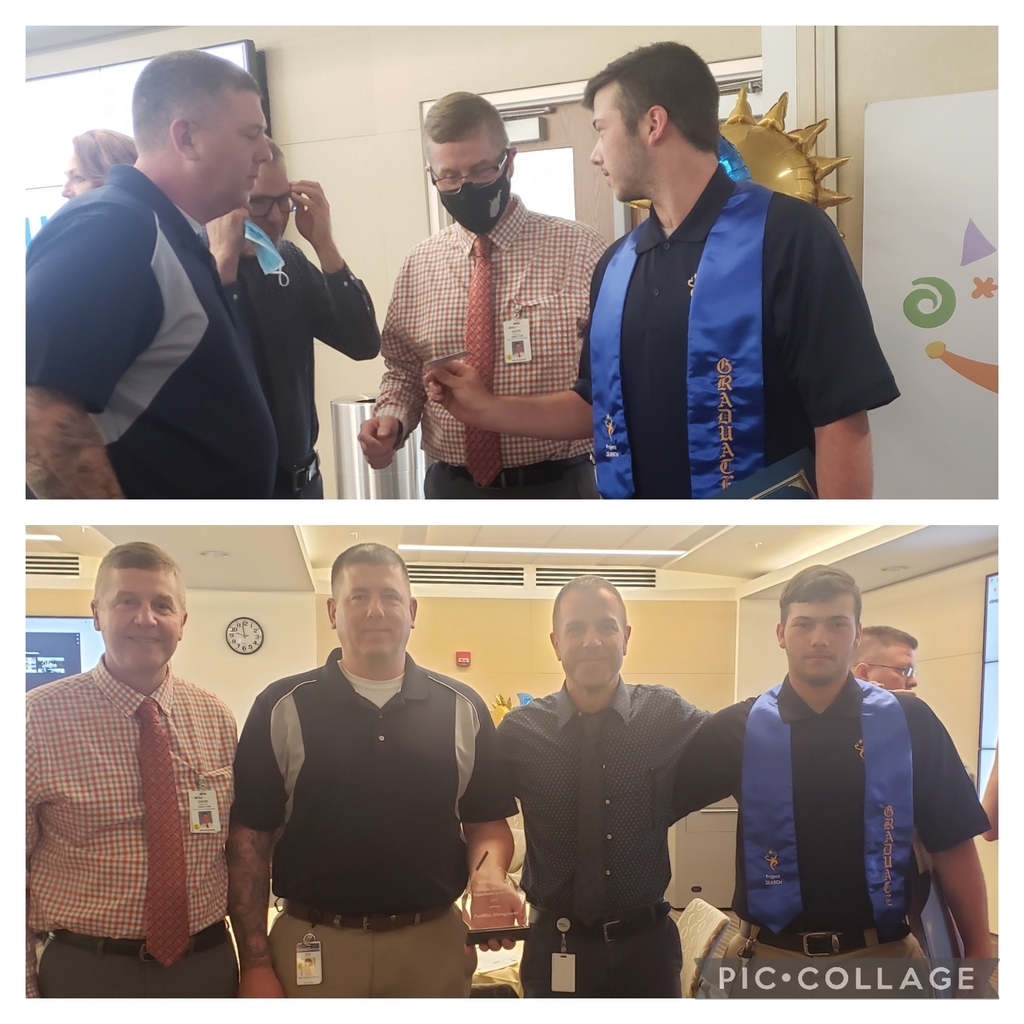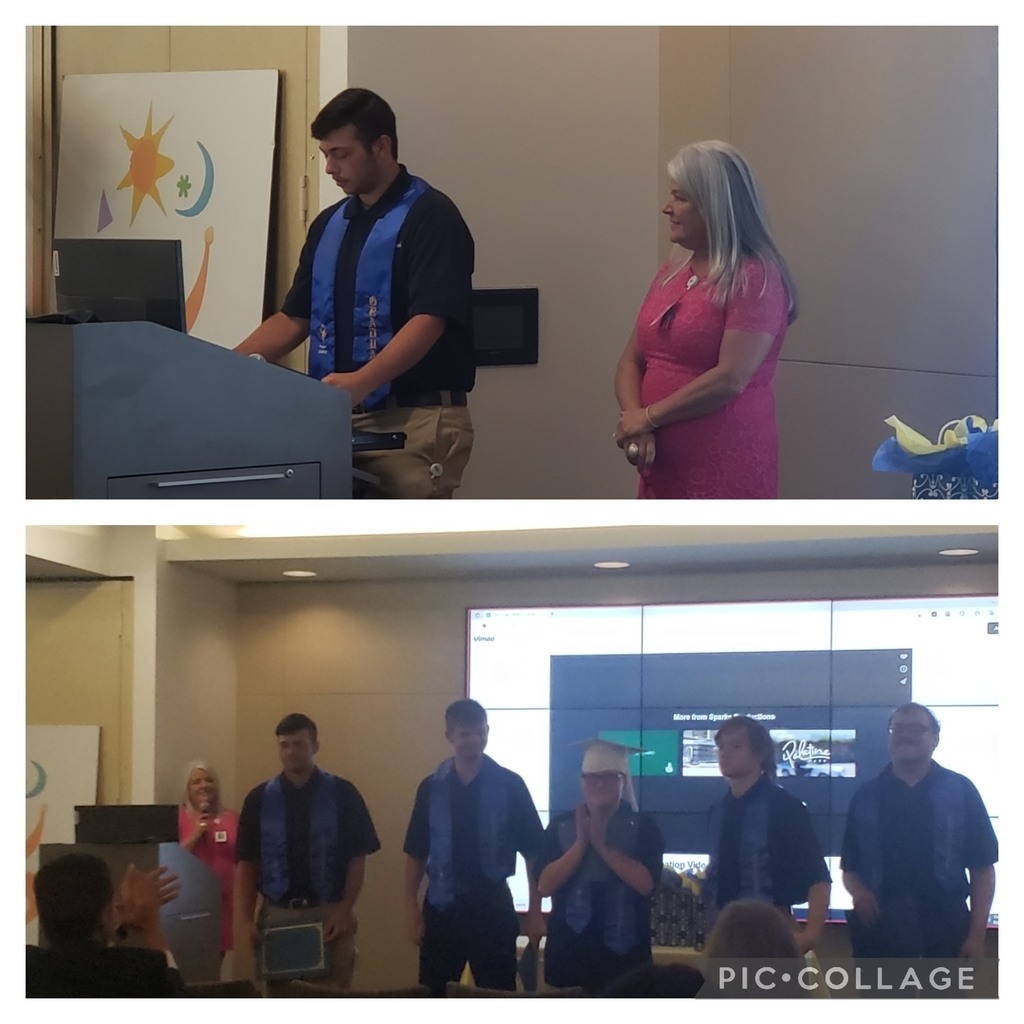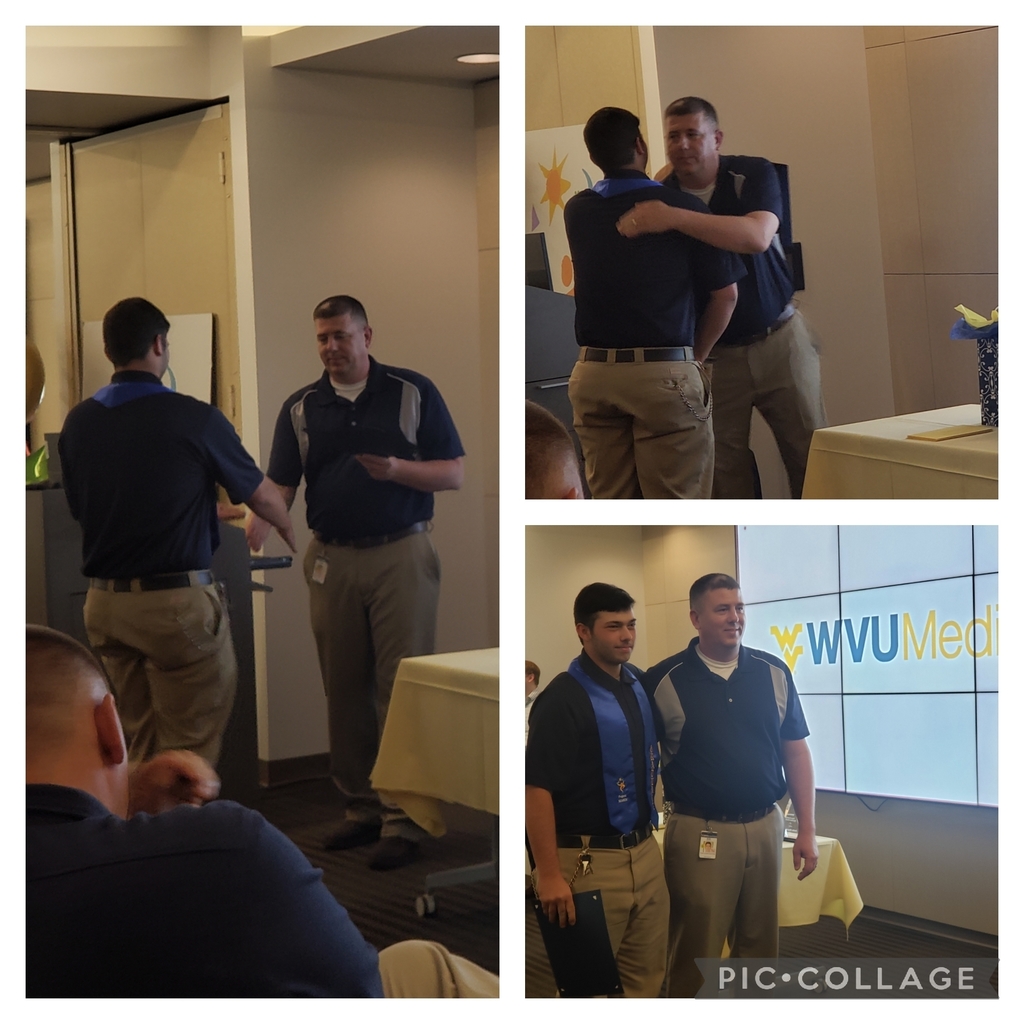 Public Forum to discuss possible new Anna Jarvis Elementary. Tuesday, May 17, 2022 at 5:00 p.m. at the Taylor County Board of Education Offices.