Reminder: Monday, Feb. 20th is a Faculty Senate/Professional Learning Day for all Taylor County Schools. (No School for students)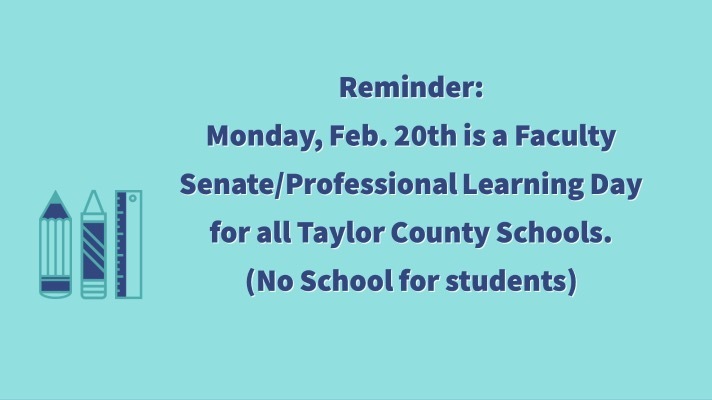 Reminder: Monday, Feb. 20th is a Faculty Senate/Professional Learning Day for all Taylor County Schools. (No School for students)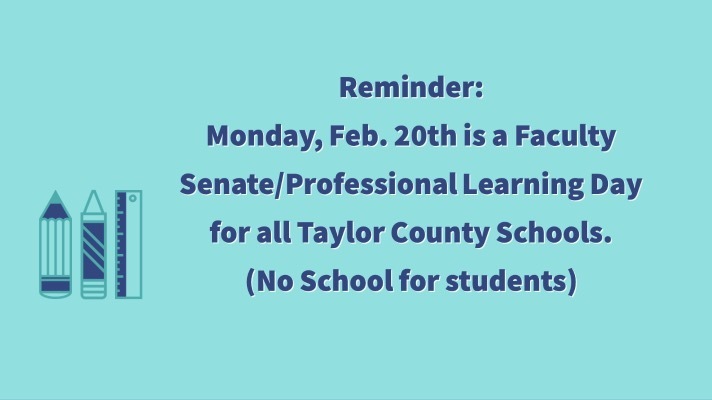 Taylor County Schools are now closed today, Tuesday, January 31st.

This s a message from Taylor County Schools. Today, Tuesday, January 31st, all schools will be operating on a 2 hour delay.

Congratulations to our 2022-2023 Math Field Day Winners Fourth Grade Ethan Miller, West Taylor Elementary – First Place Connor Markley, West Taylor Elementary – Second Place Madilyn Poling, West Taylor Elementary – Third Place Kayleigh Weaver, Anna Jarvis, 1st Alternate Connor Sisler, West Taylor Elementary – 2nd Alternate Fifth Grade Rylee Knight – First Place Owen Roberts – Second Place Madelyn Bowers – Third Place Owen Everett-1st Alternate Dominic Arbogast, 2nd Alternate Sixth Grade Isabella Asebes – First Place Brynley Murphy – Second Place Kinleigh Hutson – Third Place Owen Moore- 1st Alternate Alivia Pitman – 2nd Alternate Seventh Grade Bryson Snider – First Place Jackson Hildreth – Second Place Maverick Bartsch – Third Place Addison Sole – 1st Alternate Gracie Poling – 2nd Alternate Eight Grade Zhen Cheng – First Place Caleb Edwards – Second Place Noah Smith – Third Place Reese Lambert – 1st Alternate Levi Brown – 2nd Alternate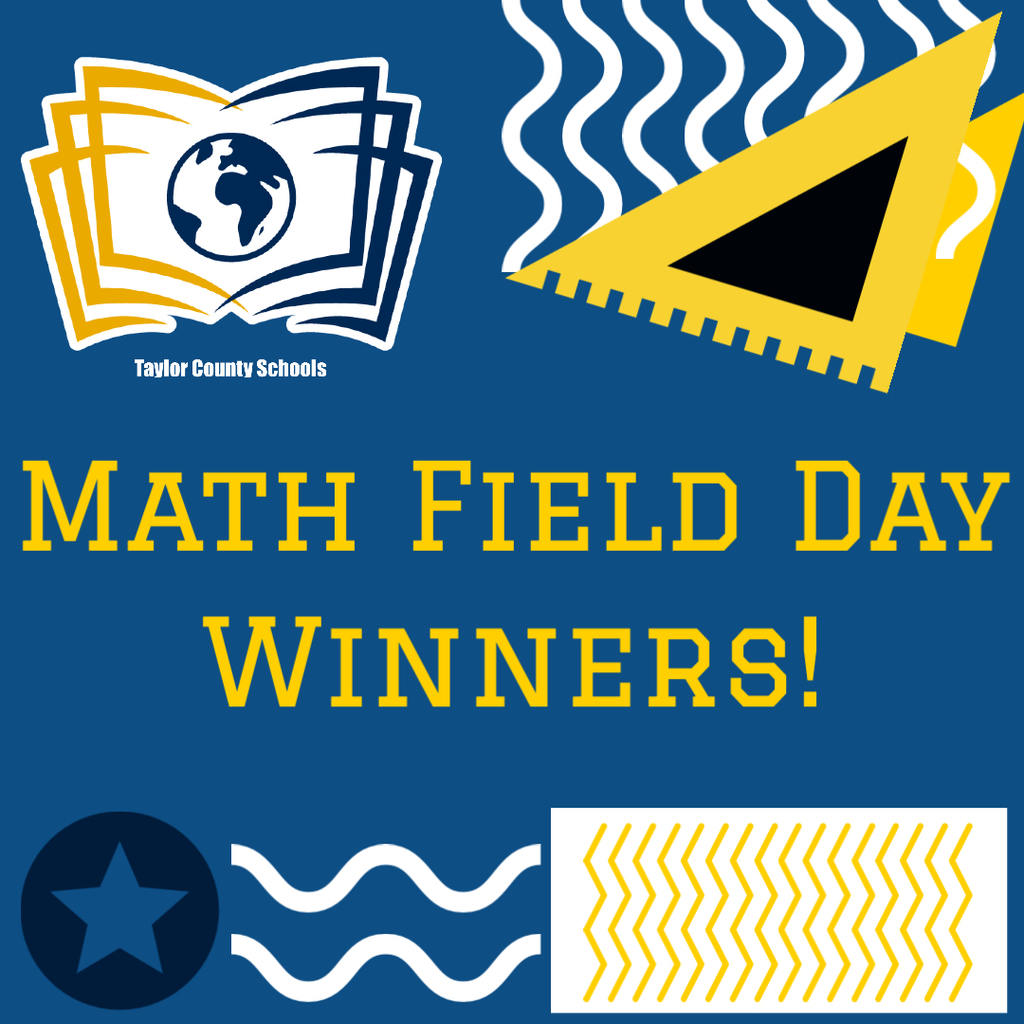 SAVE THE DATE! Tuesday, February 14 From 5:00-7:00 pm on February 14, we'll be showing the LOVE we have for our CTE (Career and Technical Education) programs and students! Come out for a fun evening showcase of student demonstrations and informative sessions! Pierpont Community and Technical College will on site to share information about EDGE credit, EDGE Scholarship, and the WV Invests Grant. #ThisIsCTE #pierpont #EDGE #CTEMonth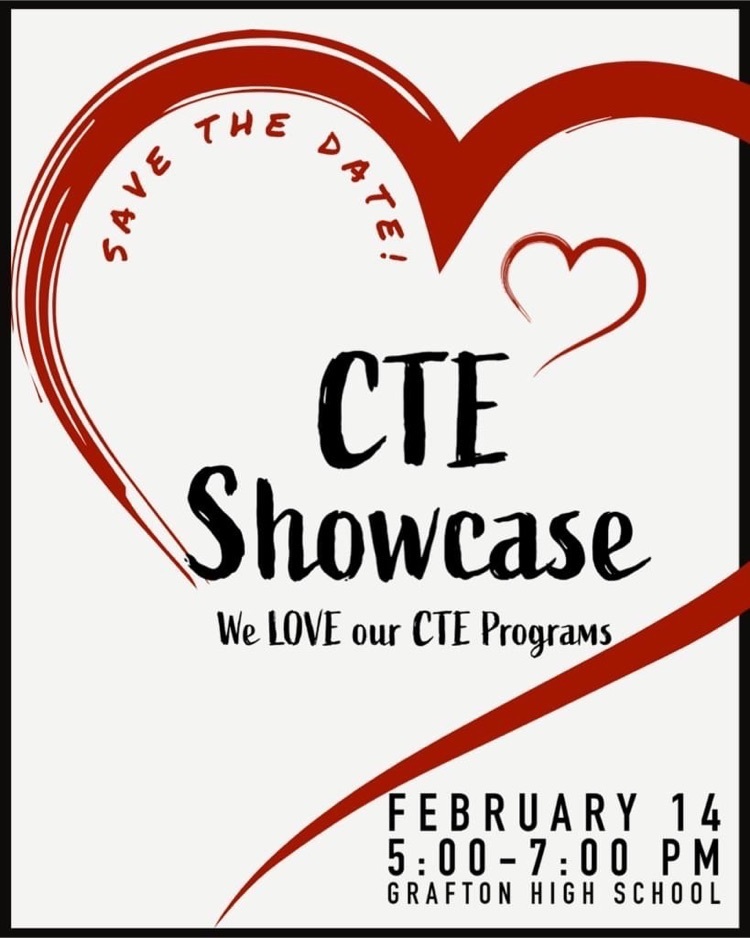 Spring Musical Auditions now open to all TCMS Students.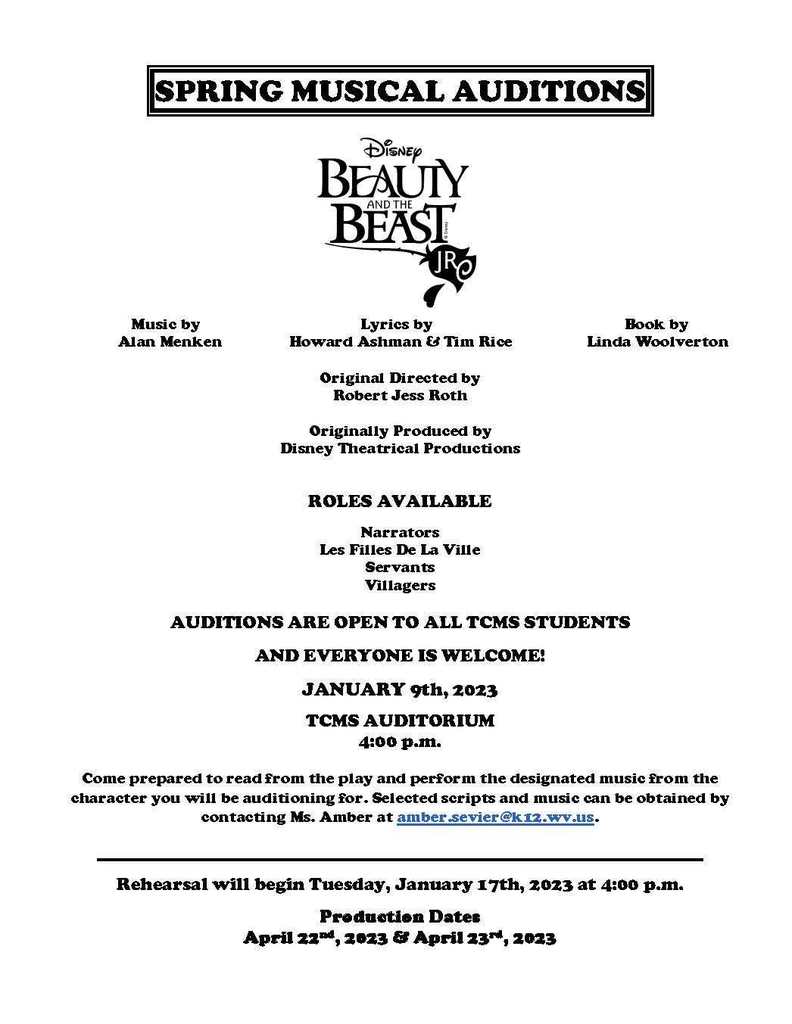 Students-Friendly reminder to charge your iPad tonight to prepare for your first day back tomorrow, Jan. 4th.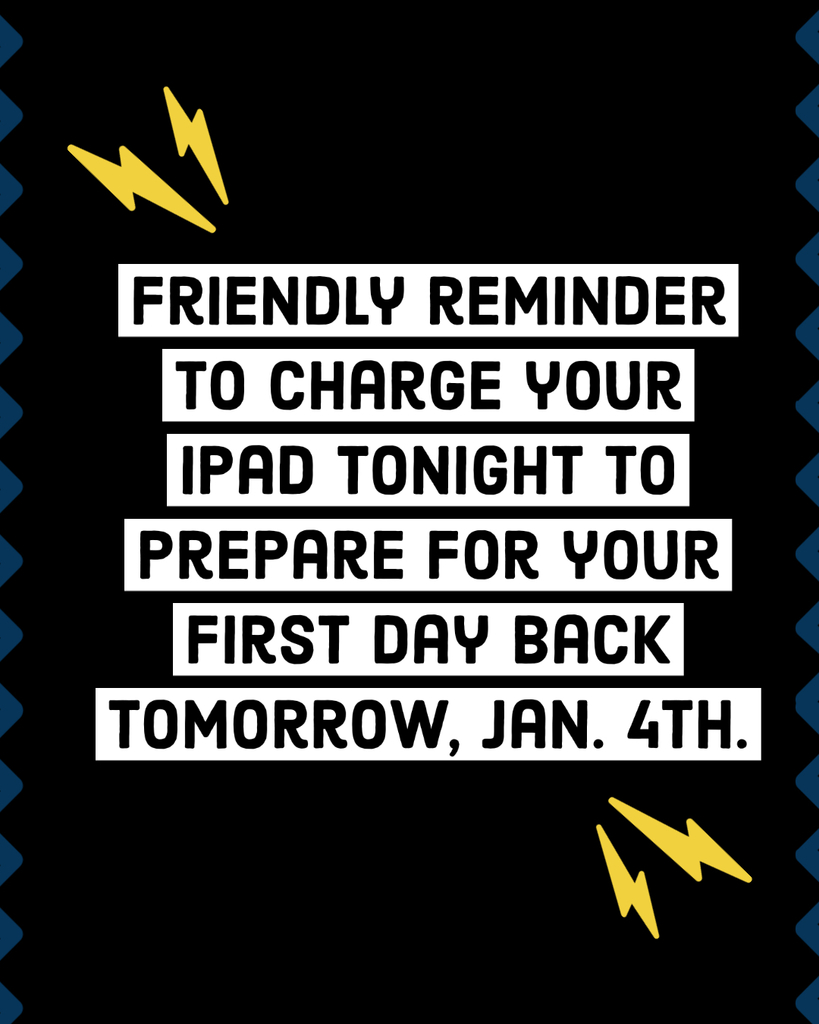 Christmas Break Reminder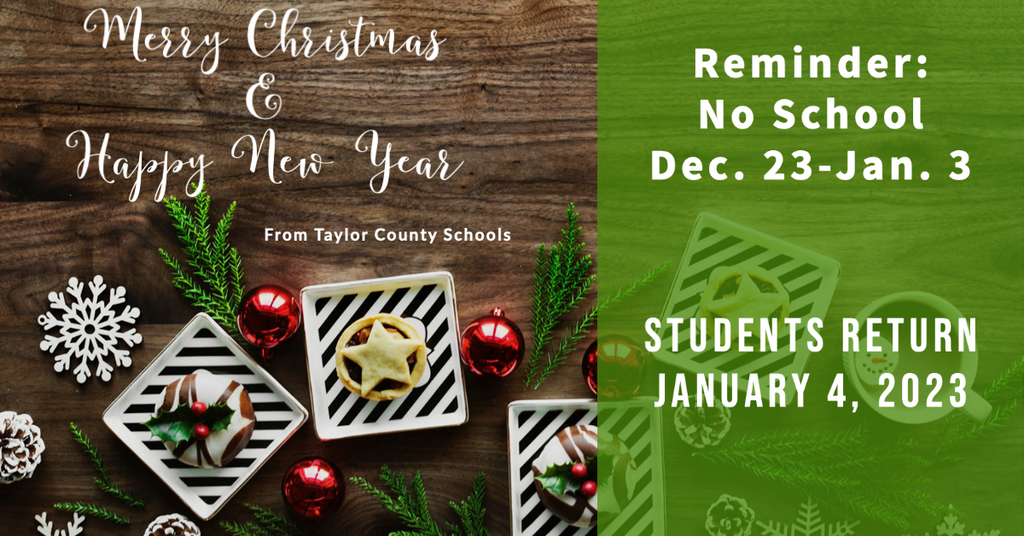 GHS Spring Musical Auditions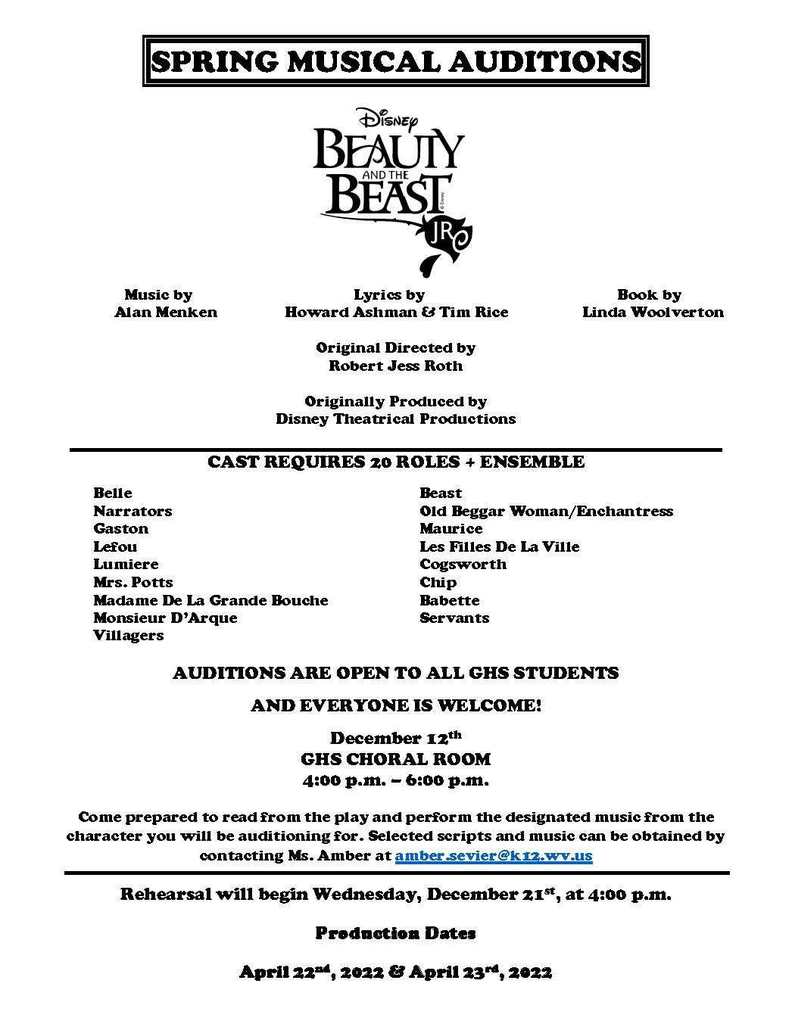 Join Anna Jarvis PTO on Saturday, December 10, 2022, from 8:00 - 11:00 for "Breakfast with Santa". The cost is $5.00 per person for the breakfast and includes the "Reindeer Games". Santa Grams and pictures with Santa and his friends will be available at an additional cost. Reservations are not required but to help us out, please use the link to sign-up for the breakfast.
https://forms.office.com/r/NR3G0EvT7y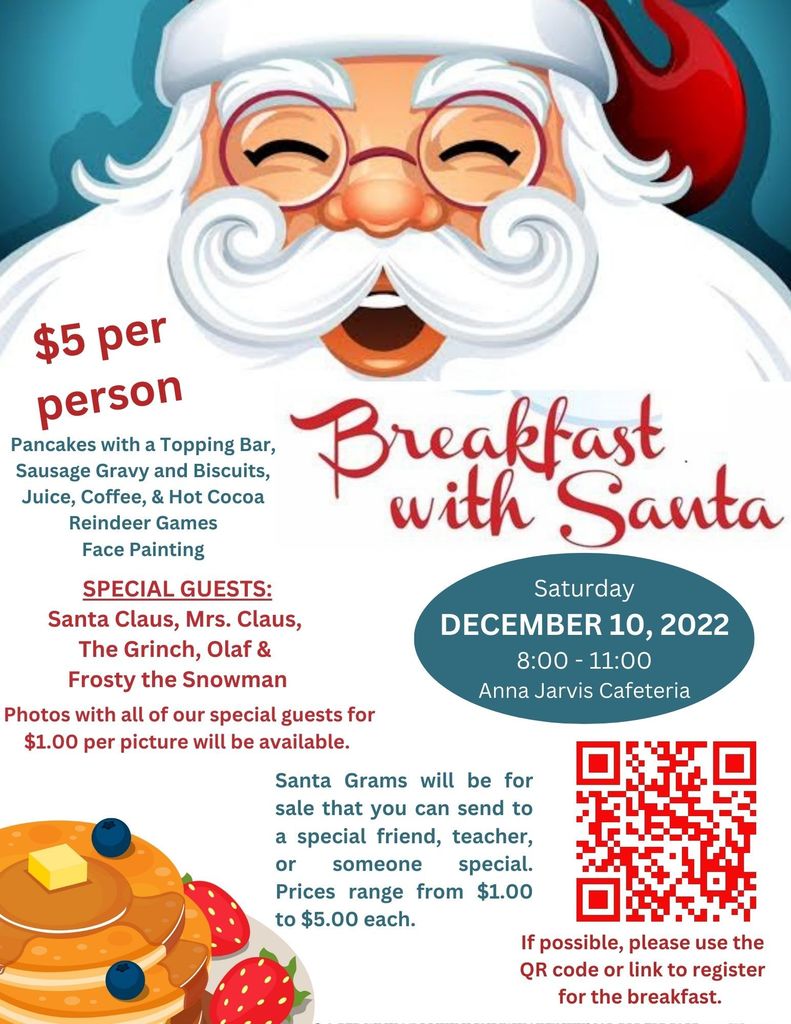 Reminder: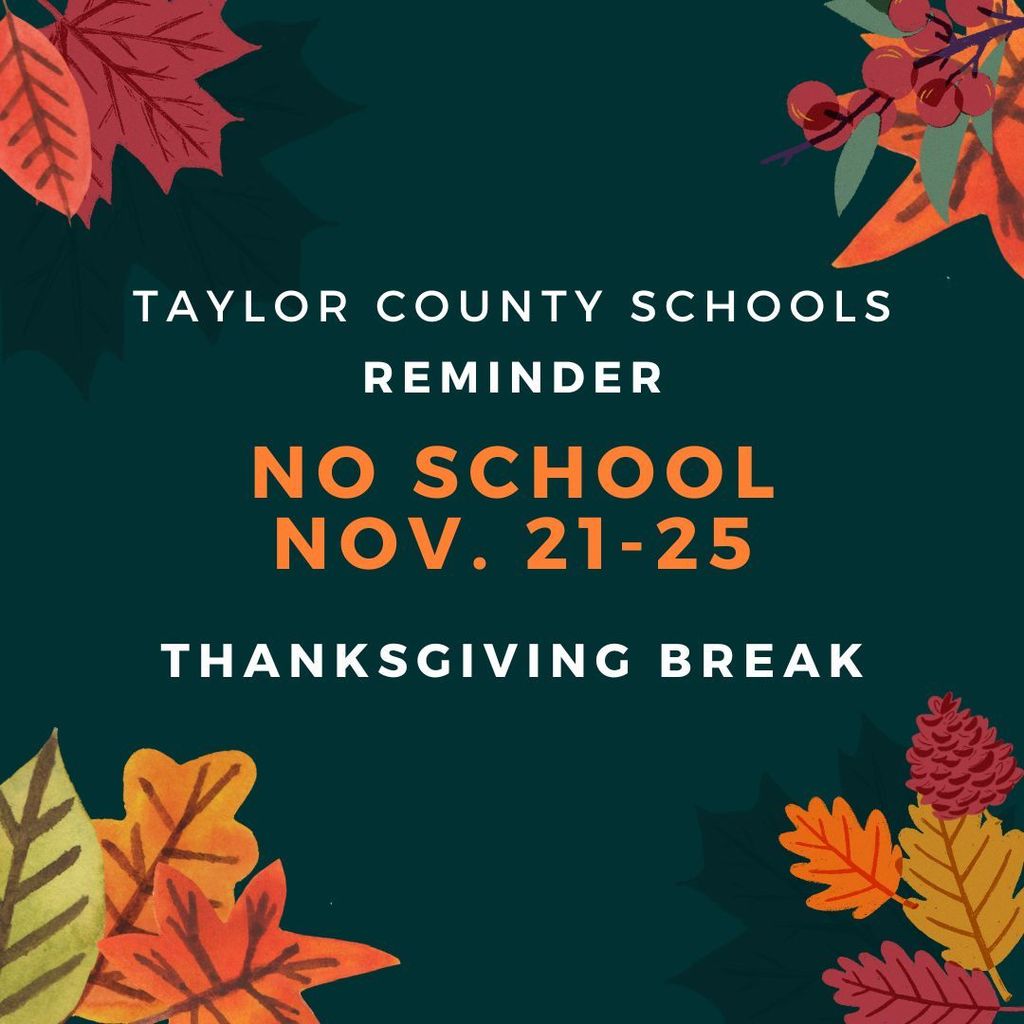 There will be a Coat Drive starting today through November 11th hosted by Communities in Schools. All Taylor County Schools and the BOE will be collection sites. Please help families in need by donating NEW winter supplies- coats, boots, gloves, hats, and scarves. The homeroom with the most points will win a pizza party.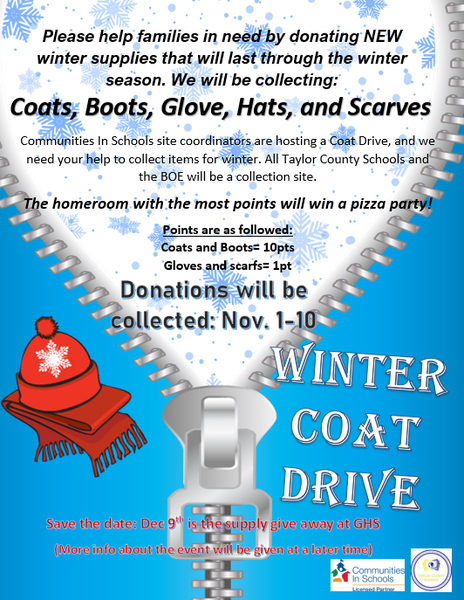 Trunk or Treat!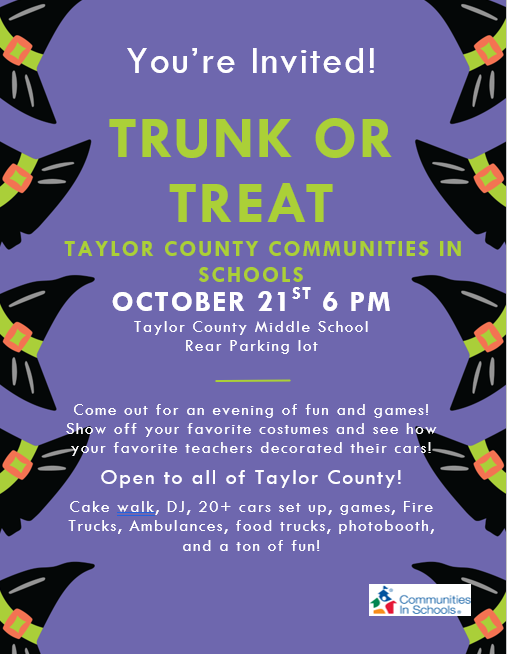 Cyber Security Warning for all Taylor County Schools students and staff. Do Not open any emails you receive that contain the words Docusign… Delete them.

Trunk or Treat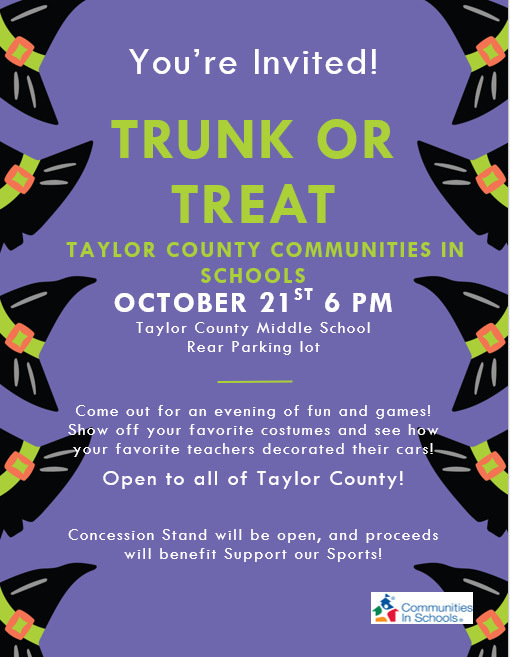 September 19, 2022 Dear Parent(s)/Guardian(s): In spring 2022, your student took the West Virginia General Summative Assessment (WVGSA), which measures academic progress for students and schools in West Virginia. Students in Grades 3-8 took the English language arts (ELA) reading, ELA writing, and mathematics sections of the test, with students in Grades 5 and 8 also taking science. You received a printed copy of your student's individual student score report for the WVGSA, which contains information regarding your student's performance in the tested areas. To further assist parents/guardians in understanding your student's performance on the WVGSA, in addition to the printed report you received, the West Virginia Department of Education (WVDE) is providing an individual video score report for your student as part of a statewide pilot program. This should be available September 21, 2022. A link to your student's individual video score report will be sent to your student's K12 student email address. Please work with your student to access the link in the email. Once you click on the link, you will be taken to a site where you will need to enter your student's date of birth to access the video report. In addition to the report, you will have access to resources to help your student. After viewing the video report, we encourage you to talk with your child's teacher to discuss your child's academic progress. Additionally, the WVDE requests that you complete a short survey to provide your feedback about the video score report, so improvements can be made for future reports. To access the survey, please enter this address in a web browser:
https://forms.office.com/r/qYwSvRkzit
. If you have any questions, please contact your student's school. Sincerely, Jamison Fisher, Assessment Coordinator Taylor County Schools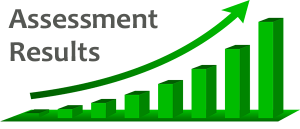 Come and join us for our second Communities in Schools Trunk or Treat! If you would like to donate candy please drop off to TCMS or contact Mrs. Elliott at TCMS for pick up.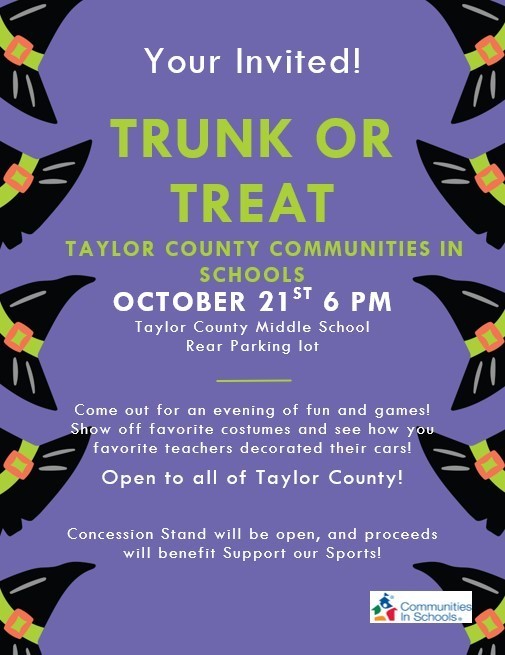 Important Medication Reminders for All Students! Medications MUST be dropped off at the school by a guardian. Also: If your child requires a rescue asthma inhaler, Epi-pen, glucagon, insulin, seizure rescue medication, or other emergency medication at school, then the school nurse must receive the medication and the medication order form prior to the first day of the new school year to ensure your child can attend school safely. Our school does not dispense any over the counter or prescription medications (including ointments, inhalers, oral medications and eye drops) without a current written Medication Order Form from a licensed physician or health care provider. All physician orders MUST be renewed at the beginning of the school year.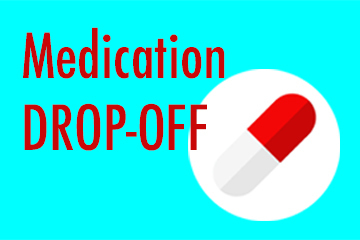 Important Immunization Reminder for 7th & 12th Grade Students! All students entering 7th grade are required to provide documentation of receiving 1 TDAP and 1 Meningococcal vaccine prior to starting school in August. All students entering 12th grade are required to provide documentation of receiving 1 TDAP and 2 meningococcal vaccines prior to starting school August. *If a student received their first meningococcal vaccine after turning age 16 then only 1 meningococcal vaccine is required. Students who do not provide documentation of receiving the required immunizations by the first day of school will not be allowed to attend.