Reminder: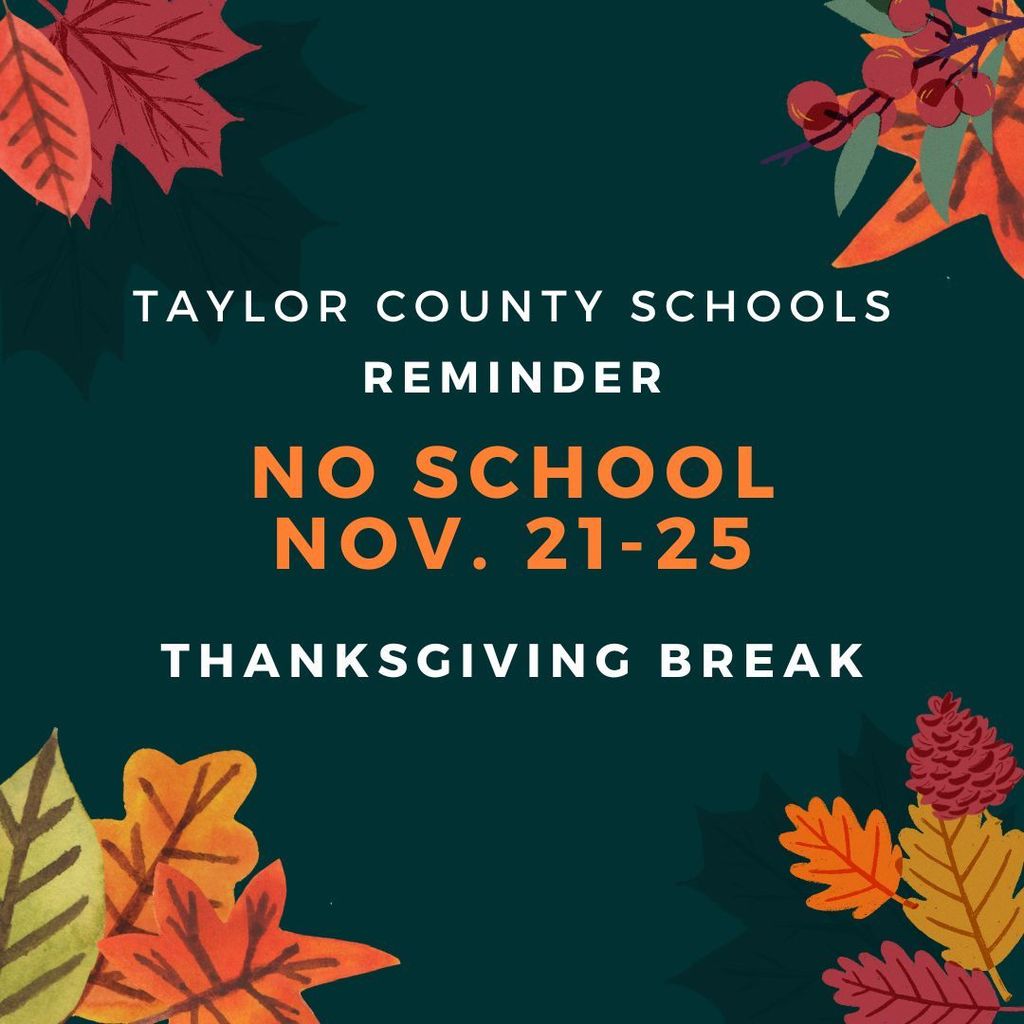 There will be a Coat Drive starting today through November 11th hosted by Communities in Schools. All Taylor County Schools and the BOE will be collection sites. Please help families in need by donating NEW winter supplies- coats, boots, gloves, hats, and scarves. The homeroom with the most points will win a pizza party.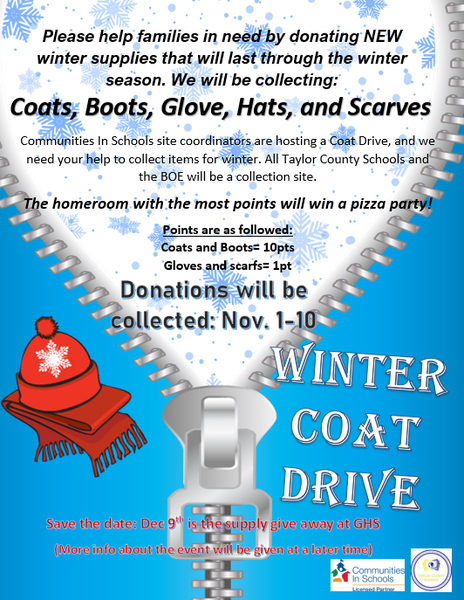 Trunk or Treat!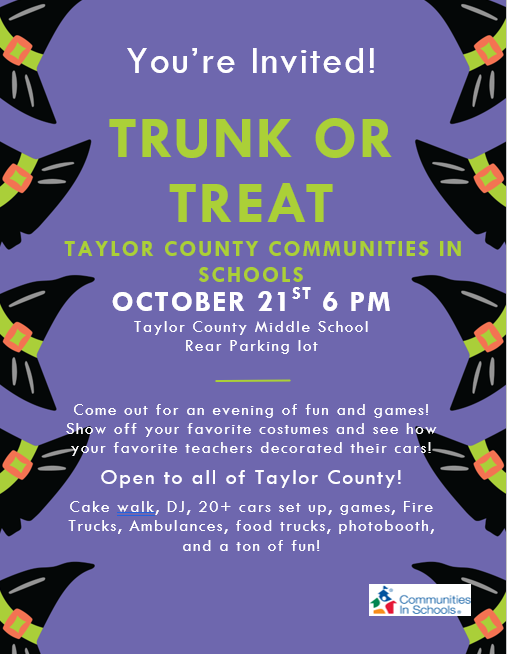 Cyber Security Warning for all Taylor County Schools students and staff. Do Not open any emails you receive that contain the words Docusign… Delete them.

Trunk or Treat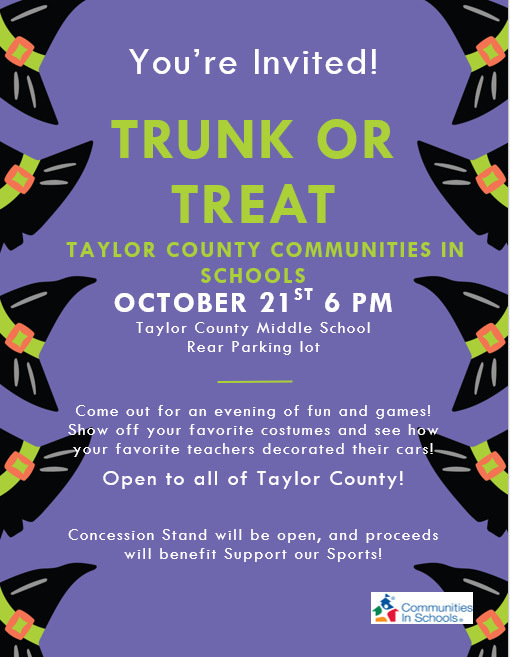 September 19, 2022 Dear Parent(s)/Guardian(s): In spring 2022, your student took the West Virginia General Summative Assessment (WVGSA), which measures academic progress for students and schools in West Virginia. Students in Grades 3-8 took the English language arts (ELA) reading, ELA writing, and mathematics sections of the test, with students in Grades 5 and 8 also taking science. You received a printed copy of your student's individual student score report for the WVGSA, which contains information regarding your student's performance in the tested areas. To further assist parents/guardians in understanding your student's performance on the WVGSA, in addition to the printed report you received, the West Virginia Department of Education (WVDE) is providing an individual video score report for your student as part of a statewide pilot program. This should be available September 21, 2022. A link to your student's individual video score report will be sent to your student's K12 student email address. Please work with your student to access the link in the email. Once you click on the link, you will be taken to a site where you will need to enter your student's date of birth to access the video report. In addition to the report, you will have access to resources to help your student. After viewing the video report, we encourage you to talk with your child's teacher to discuss your child's academic progress. Additionally, the WVDE requests that you complete a short survey to provide your feedback about the video score report, so improvements can be made for future reports. To access the survey, please enter this address in a web browser:
https://forms.office.com/r/qYwSvRkzit
. If you have any questions, please contact your student's school. Sincerely, Jamison Fisher, Assessment Coordinator Taylor County Schools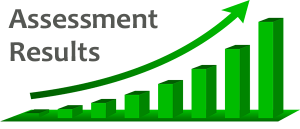 Come and join us for our second Communities in Schools Trunk or Treat! If you would like to donate candy please drop off to TCMS or contact Mrs. Elliott at TCMS for pick up.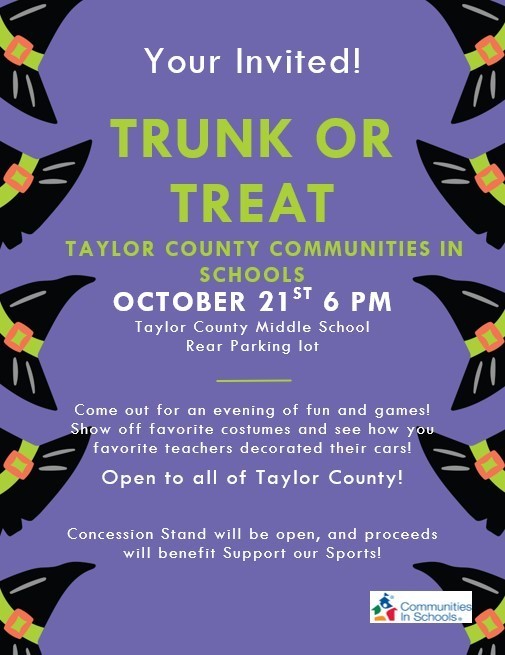 Important Medication Reminders for All Students! Medications MUST be dropped off at the school by a guardian. Also: If your child requires a rescue asthma inhaler, Epi-pen, glucagon, insulin, seizure rescue medication, or other emergency medication at school, then the school nurse must receive the medication and the medication order form prior to the first day of the new school year to ensure your child can attend school safely. Our school does not dispense any over the counter or prescription medications (including ointments, inhalers, oral medications and eye drops) without a current written Medication Order Form from a licensed physician or health care provider. All physician orders MUST be renewed at the beginning of the school year.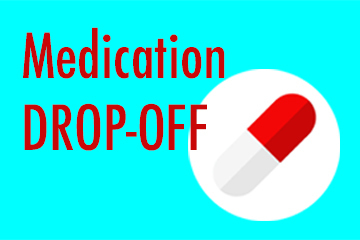 Important Immunization Reminder for 7th & 12th Grade Students! All students entering 7th grade are required to provide documentation of receiving 1 TDAP and 1 Meningococcal vaccine prior to starting school in August. All students entering 12th grade are required to provide documentation of receiving 1 TDAP and 2 meningococcal vaccines prior to starting school August. *If a student received their first meningococcal vaccine after turning age 16 then only 1 meningococcal vaccine is required. Students who do not provide documentation of receiving the required immunizations by the first day of school will not be allowed to attend.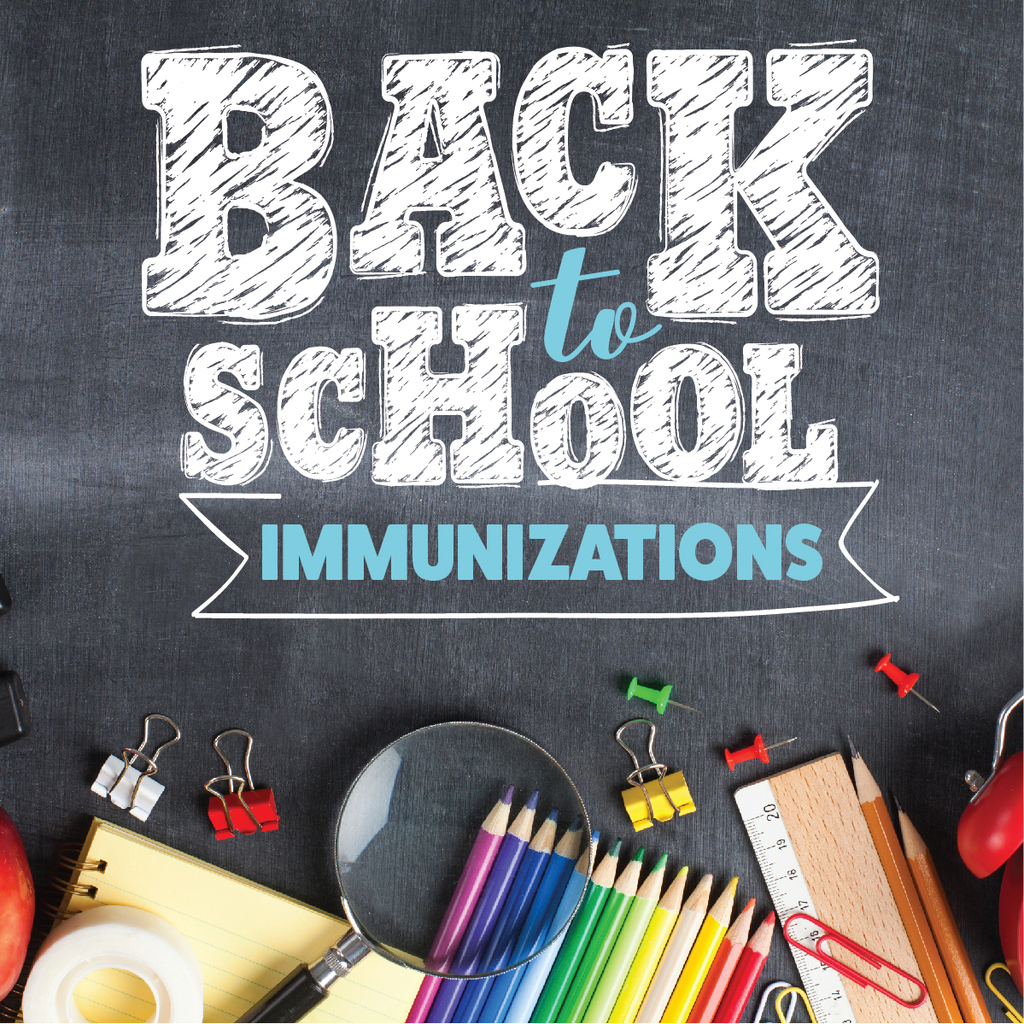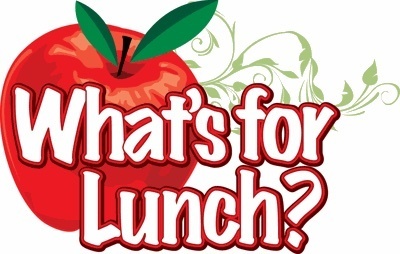 All Taylor County Dietary, Custodial and Maintenance staff participated in Fire Safety Training at Grafton High School. Training was provided by JT Martin Fire and Safety.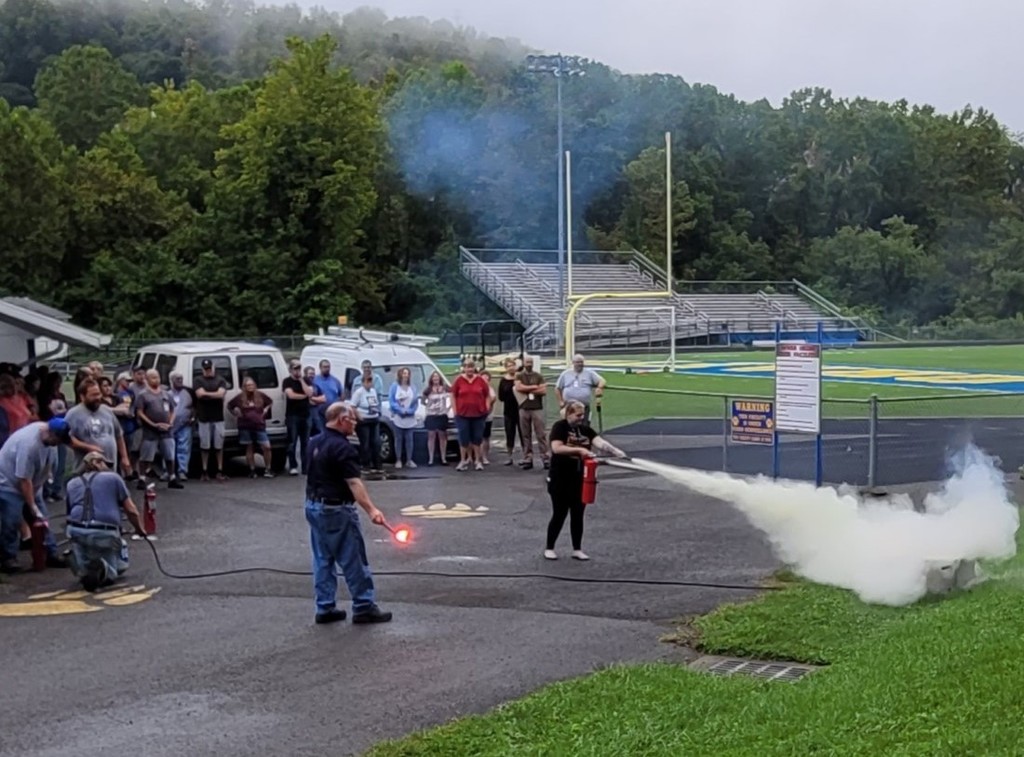 Reminder that this evening is the Taylor County Schools Back To School Fun Fair!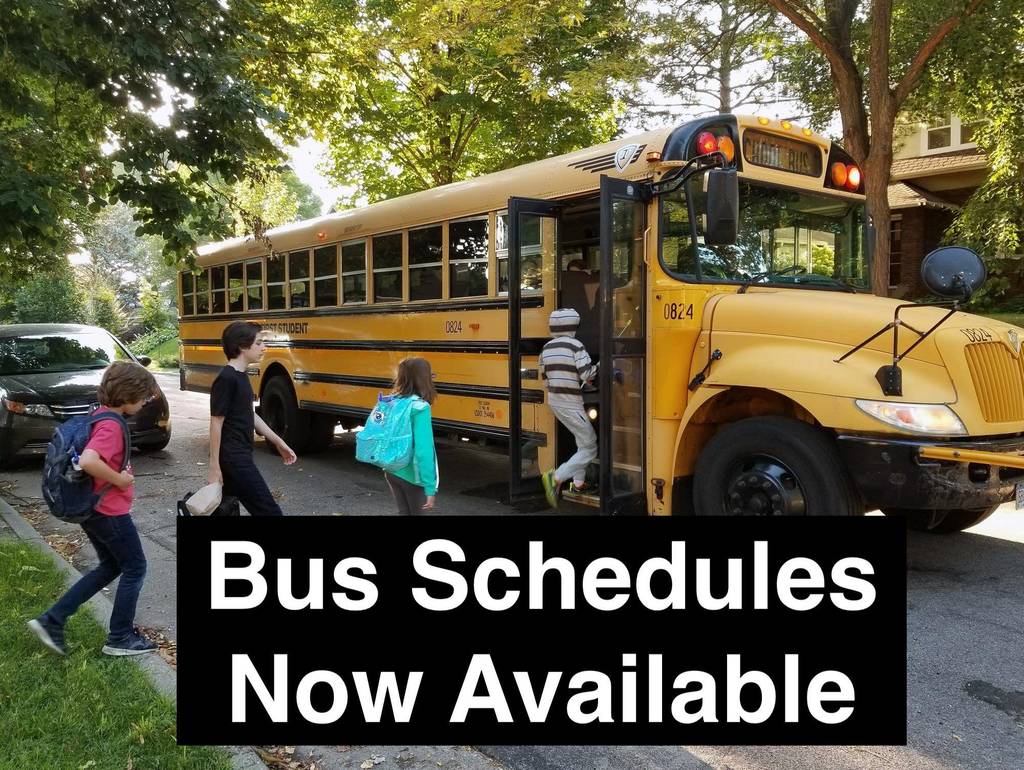 Aviation Exploration Opportunity! The Carl Hopkins Aviation Expo will be taking place on August 19 & 20 from 9 a.m. to 5 p.m. Our students have been fortunate to be exposed to the world of aviation and this would be a great opportunity to continue to learn before school begins.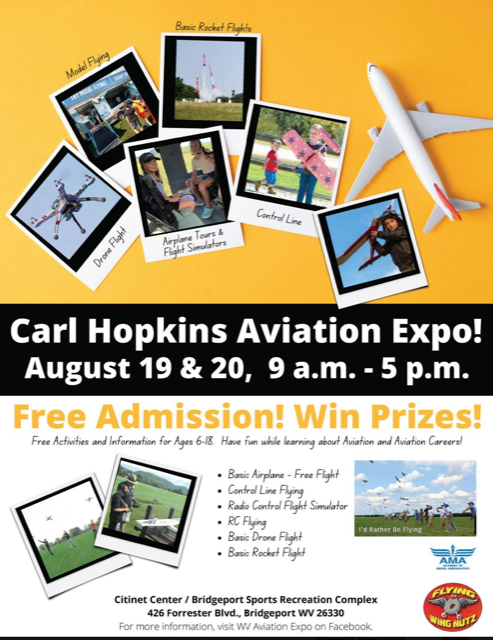 VIRTUAL SCHOOL GRADES 6-12 Christy Miller August 1, 2022 Dear Families and Students, Today, Taylor County Schools is opening registration for virtual students in grades 6-12 only for the first semester. As last year, rules have been established for participation. Please review these carefully before completing the form registering your student for participation. The health and safety of all students and staff remains our number one priority. 1. West Virginia Virtual School is the platform we will use. 2. Students with IEPs will be offered virtual school using a different platform to support IEP learning goals and success. 3. Registration opens Monday, Monday, August 1, 2022, closing Monday, August 15, 2022, for the first semester. 4. Friday, September 9, 2022, is the date that we will use as a cutoff and return to face to face instruction if a student or their family finds they are not successful in virtual school in the first semester. 5. Students previously enrolled in virtual school can re-enroll if they passed 3 out of 4 classes last year. 6. Taylor County Middle School students will be offered four core classes and Art the first semester. 7. GHS students will be offered four core classes and two electives from the GHS virtual schools course catalog. 9. Criteria to remain in virtual school: GHS - At the end of the first 6 weeks you must have 33% of all courses completed. TCMS - At the end of the first 9 weeks you have 50% of all courses completed. Students not meeting this criterion will be removed and enrolled for face to face instruction. 10. Certified warning letters will be sent to the homes of students who may be dropped at the end of the first semester if improvement does not occur the week of November 28, 2022. 11. Certified letters will be sent to the homes of students not eligible to participate the second semester January 3, 2022. Students who have had issues with completion and performance will be those that receive these letters. To register please use the following link:
https://forms.office.com/r/UqdmgxHRrF
Taylor County Schools remains committed to the health and safety of our students and staff. Best regards, Christy Miller, Superintendent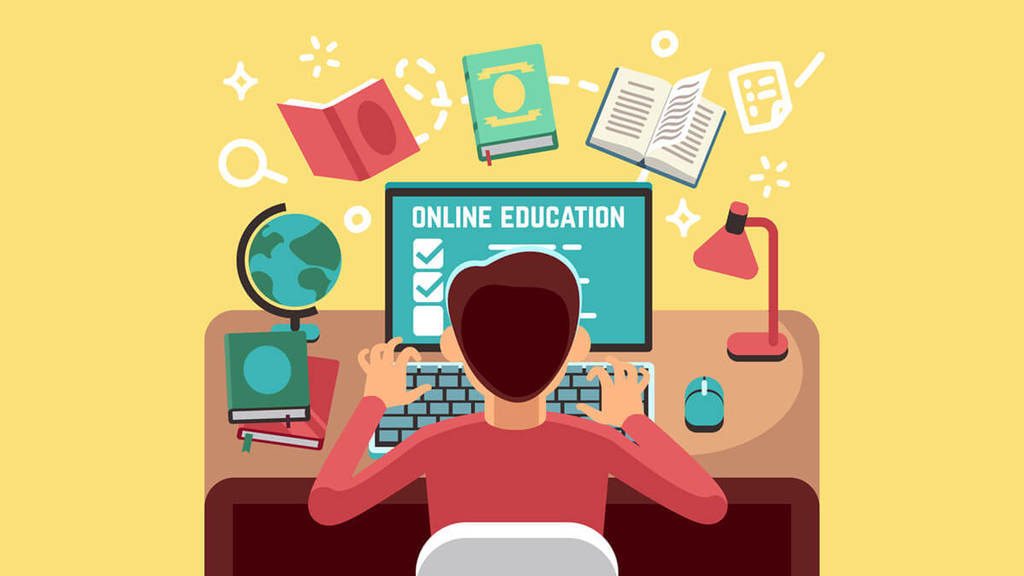 Taylor County Schools Back To School Fun Fair!

Summer School is in full swing in Taylor County. Students in grades K-12 are enjoying a variety of creative activities, lessons, and field trips!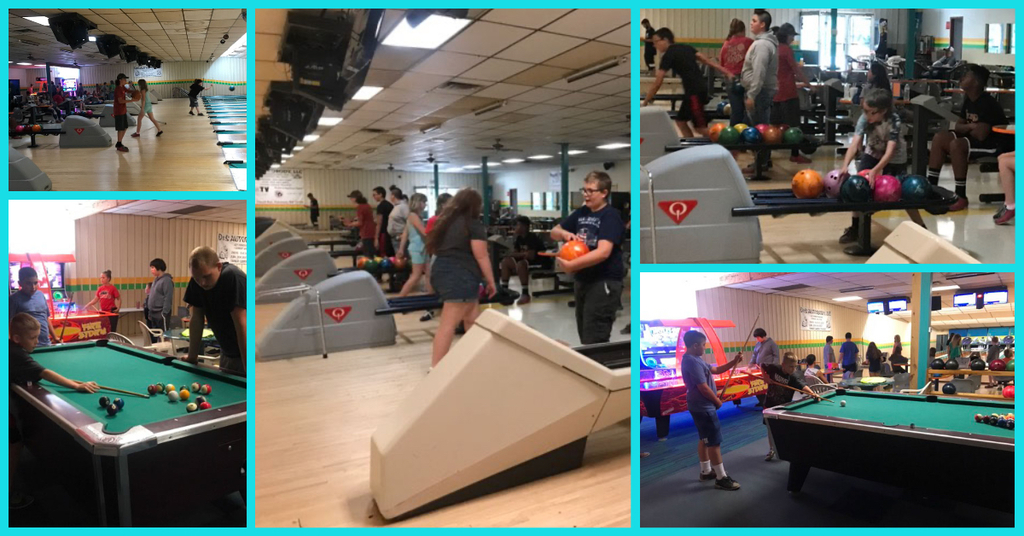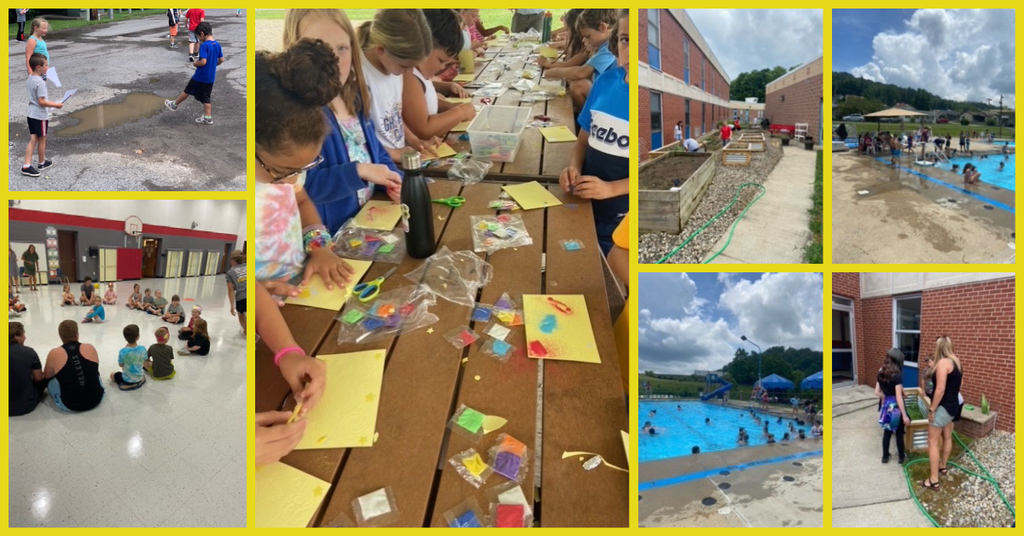 Public Forum for possible replacement of Anna Jarvis Elementary will take place Monday, July 18, 2022 at 5:00 p.m. at the Taylor County Board Office.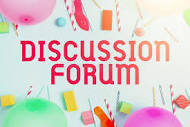 Paying for school items just got easier! School Cash Online is the easy & safe way to pay for your children's school fees. Click below or register at
https://taylor.schoolcashonline.com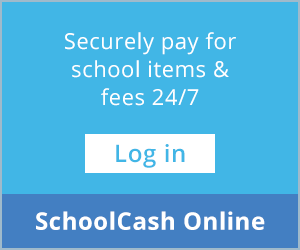 Summer School families for elementary students will be contacted on 6/30/22 with bus pick up and drop off times. Middle School families in need of transportation will receive a phone call Thursday or Friday with details.: Grafton High School Summer School: Students and Parents need to sign up for Remind. Remind will be utilized to send important communications such as attendance reminders, or unexpected schedule changes. The code is @ghscred-ss "CR" begins at 7:30 am. Daily attendance, 7:30-12:00 is required! TCMS: Arrive 7:30-8:00 Anna Jarvis: Arrive 7:45-8:00